Made in Chelsea's
Binky Felstead
lost a staggering 21lbs at No 1 Boot Camp in Norfolk earlier this year - but would you be willing to join a hardcore fitness regime?
The star wanted to hone her shape for a sun-drenched holiday in Ibiza after noticing the scales creep up to 10st. Instead of hitting the gym, Binky signed up to the
No 1 Boot Camp
on the trendy north Norfolk coast to reach her target weight of 9st.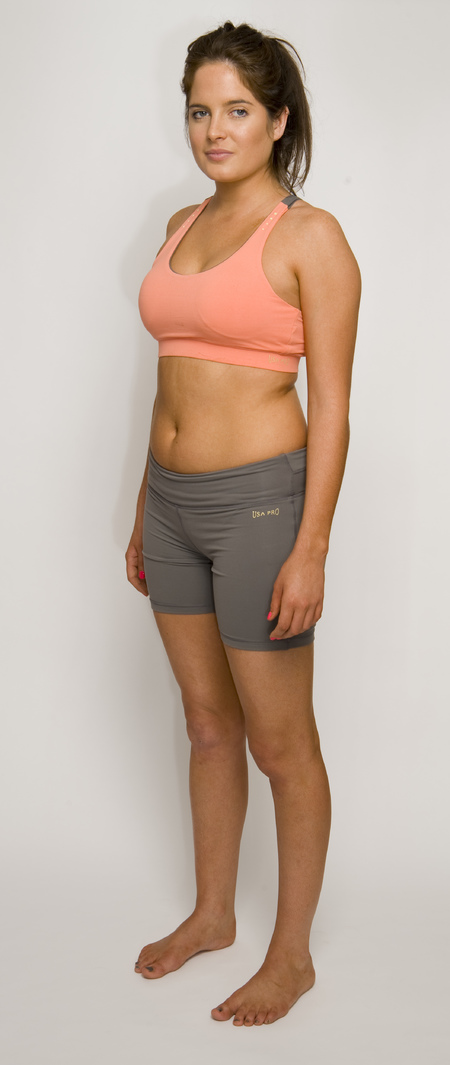 With rigorous training over seven days, Binky managed to lose a massive one and a half stone!
She said, "It was amazing. I lost a stone and a half and the trainers were amazing and the food was insanely good, even though the portions were tiny."
But these sort of boot camps are notoriously tough, so if you're going to give it a try you'll need to be prepared. Binky was woken up every morning at 6am by loud music and thrown into activities like circuits and tire flipping.
Then she would have a specially prepared breakfast before embarking on two hour and a half long sessions of cross, circuit and high intensity interval training.
Crying and begging for mercy won't help you here, but isn't that what we all need? Someone to keep us going when our aching legs and sore abs tell us to sit on the sofa and watch Corrie?
After lunch, Binky had to do military-style hikes to maximise fat burning, plus muddy workouts followed by a hose down!
Oh, and don't forget the ice baths to aid recovery and reduce injuries.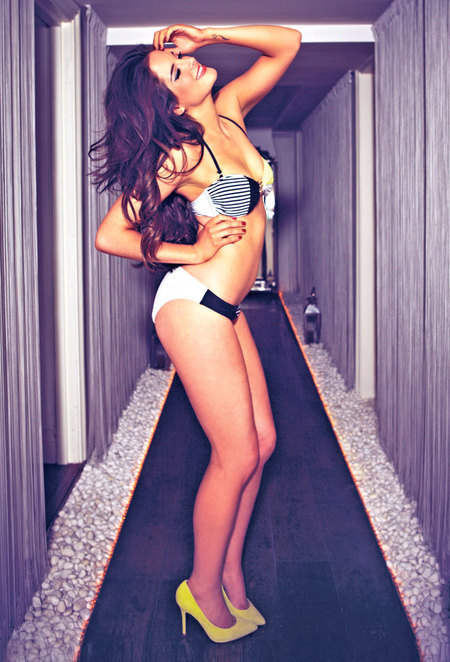 For more details go to
www.no1bootcamp.co.uk
or ring 0208 524 3430.
Would you go to boot camp for a bikini body?
6 MOVES TO BANISH LOVE HANDLES
SALAD RECIPE: SUPERFAST SUPERFOOD SALAD
6 OUT OF 10 WOMEN HATE THEIR NAKED BODIES