Gwen Stefani
's toned stomach has been crowned the best torso in the biz by a new poll.
Seeing off competition from the likes of Cheryl Cole, Rihanna, Beyoncé and Jennifer Aniston, the No Doubt singer's rocking abs were crowned the most inspirational celebrity midriff in a new survey.
A feature of her stage performances and the original champion of the crop top - the 43-year-old singer's torso also took poll place ahead of other 'abulous stars such as Megan Fox, Jennifer Lopez and Miranda Kerr.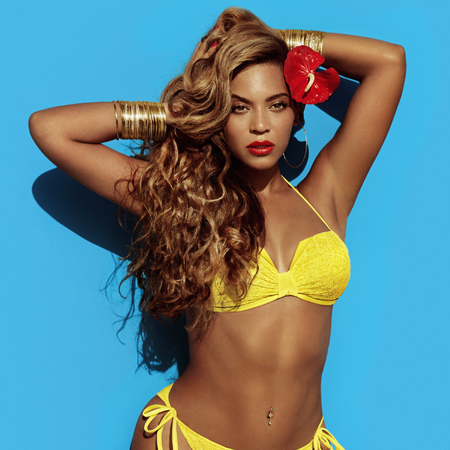 Of course to get award-winning abs like mum-of-two Stefani, it takes work. The singer confessed that she trains hard five days a week and admitted getting the figure she wants is a 'daily struggle'.
The survey of 2,000 carried out by the All-Bran Five Day Challenge, also crowned the best male torso with David Beckham taking poll, closely followed by Channing Tatum in second.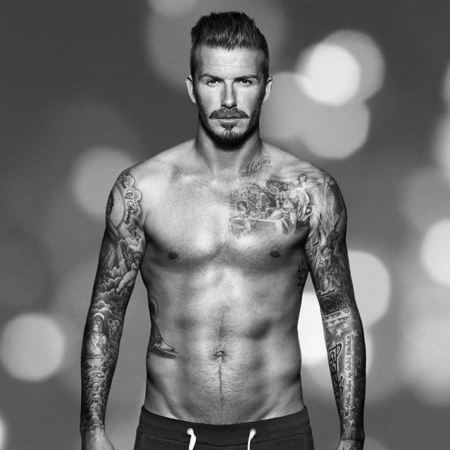 Check out the full top 20 below...
Top 20 female celebrity midriffs
1. Gwen Stefani
2. Cheryl Cole
3. Michelle Keegan
4. Rihanna
5. Shakira
6. Jennifer Aniston
7. Beyoncé
8. Halle Berry
9. Kelly Brook
10. Keira Knightley
11. Megan Fox
12. Cameron Diaz
13. Mila Kunis
14. Jennifer Lopez
15. Madonna
16. Kate Hudson
17. Miranda Kerr
18. Fergie
19. Kendall Jenner
20. Miley Cyrus
THE BEST CELEBRITY BIKINI BODIES (& HOW TO GET THEM)....
LITTLE MIX STAR JESY NELSON'S FITNESS REGIME
MILLIE MACKINTOSH'S FLYING WORKOUT