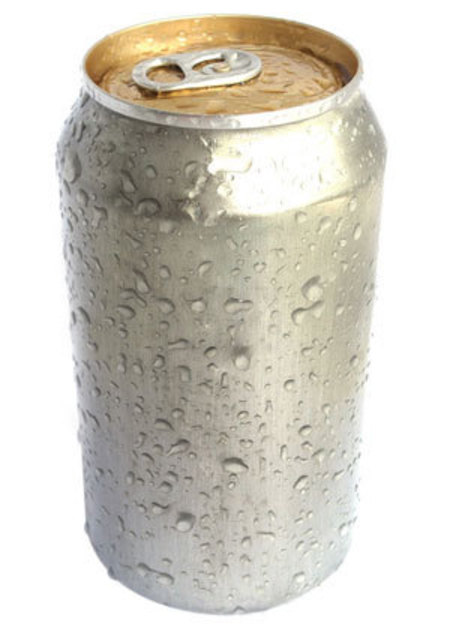 If you've got a fizzy can of energy drink on standby every Monday morning, now is the time to kick the habit for good.
According to shocking new research, fizzy caffeine-packed energy drinks are literally forcing your heart to beat harder and faster, giving you actual heart ache.
A team in Germany discovered that
heart
muscles contract more forcefully after drinking an energy drink. Now, they've issued a warning to children,
pregnant women
and people with heart diseases to avoid them. Kinda' like the plague.
There's roughly three times more
caffeine
in an energy drink than in coffee or
coca cola
, but until this point scientists had no idea what they were doing to our bodies.
Now, they know the answer. Heart palpitations, rapid heart rate, high blood pressure, seizures and sudden death! WOW.
Will this turn you off drinking energy drinks?
Tweet us
#hearthealth.
VEGETARIANS HAVE HEALTHIER HEARTS
AVOID A HEART ATTACK BY SMILING MORE
MORE DIET AND FITNESS NEWS