As the
Winter Olympics
gets underway in Russia, the country has released some racy shots of their
female athletes
posing in lingerie to promote the games.
We know what you're thinking, 'Russia being sexist to its female athletes? We just don't believe it. Usually it's such a warm and cuddly nation dedicated to equality for all,' but there you have it.
The underwear campaign
is supposed to entice people to watch the games by demonstrating what Russian eye candy will be on show.
We're presuming that Curler Alexander Saitova pictured above is competing in the disco ball curling championship. Then of course there is the famous glass nipple cutting event below.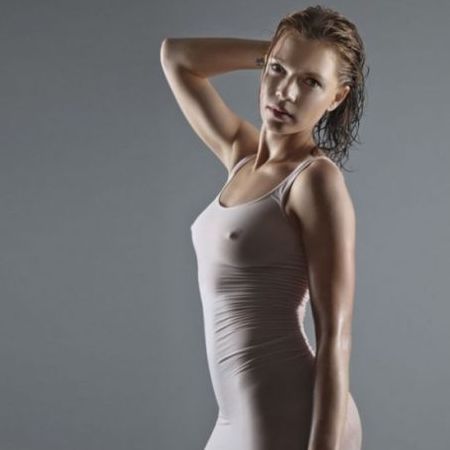 "Our Russian Olympic team defies stereotype that women in sport are just a heap of muscles and masculine shapes,"
explains one website.
Well, after the
endless gay rights injustices
and news that stray dogs were being killed ahead of the games - a story about
sexism at Sochi
is hardly a shocker.
On with the games!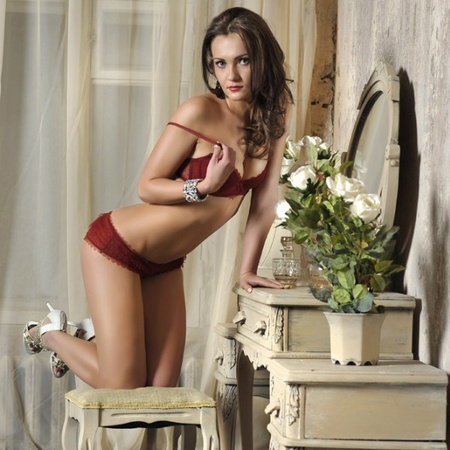 Thoughts? Tweet us
@handbagcom
TWITTER SUPPORTS TOM DALEY AS HE COMES OUT
WOMEN CAN'T COPE WITH PERIODS, SAYS RUSSIAN POLITICIAN
MORE WORLD NEWS