No wonder
Suki Waterhouse
wears crop tops
all the time. We would do if we had abs like that.
Turns out there's a secret behind
those chiseled abs
, and it's called the Viking Method.
Wtf is the Viking Method we here you say? Well it's a hardcore Scandi workout followed by the likes of Suki and
Nicole Scherzinger
.
Founded by Icelandic coach Svava Sigbertsdottir, involves shocking your body's metabolism into
burning more fat
, thanks to a mix of interval and high-intensity
training exercises
, such as martial arts, ballet and leap frogs. Yes, leap frogs.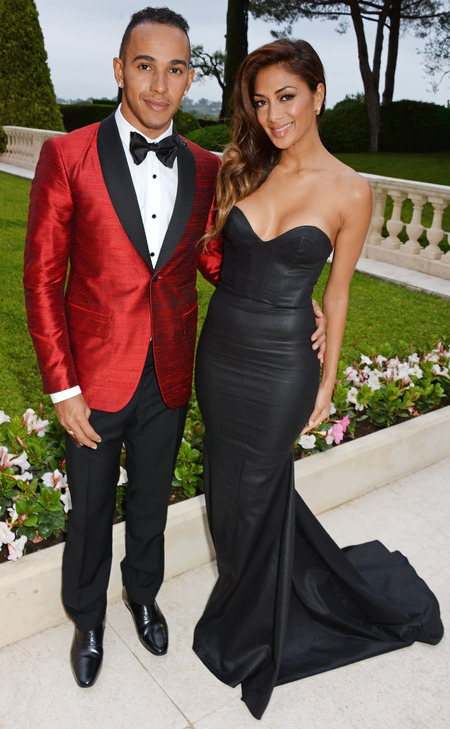 Svava explains: "Surviving centuries of isolation, cold, enormous volcanic eruptions and hardship, the Icelanders carry within their genes the toughness
to endure anything
they are faced with."
"The harder the work, the more they get out of it. And this is shown in their mentality when it comes to fitness. Indoor mixed with
outdoor training
. Even in the snow. We push ourselves and never give up."
The Viking Method also involves a balanced diet of water,
good protein
, healthy fat and fibre and
loads of fruit and veg
.
Svava added Suki was the perfect client, because "she is cool with falling on the grass and getting mud on her face."
Best celebrity bikini bodies
Anyone else feel a little tired right now? Tweet us
@handbagcom
KHLOE KARDASHIAN'S WORKOUT SECRET REVEALED
HOW TO FUTURE PROOF YOUR BUM
MORE FITNESS NEWS