What a Psycle class involves
The classes take place in darkened rooms, with brighter coloured lights featuring in time to the music.
Don't let that put you off - this is not a weird sweaty disco - it's the perfect lighting to see both
yourself and your instructor
without feeling other people's eyes on you.
They last for a
high intensity
session of 45 minutes with added extra time for warm up and cool down.
As with other spinning classes the idea is to ride in and out of your saddle with added movements to
work your core
and arms, all of which is chosen in keeping with "its own unique soundtrack to emotionally engage and inspire the workout."
Beginners are welcomed from the moment they arrive. When you get to the room, someone will help you set up your bike and explain what to do.
The only red face you'll have is from the
serious workout.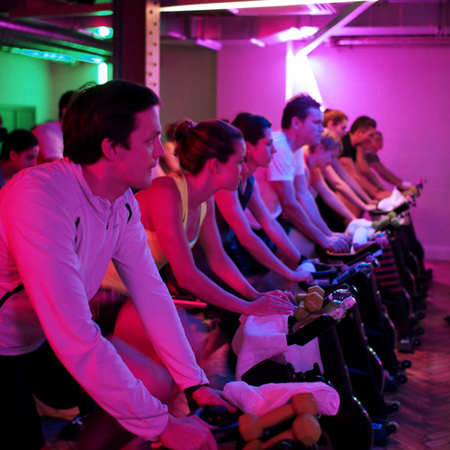 Give it a try if:
You want to see what all the fuss is about, and are ready for
an hour of sweat.
If you want to work pretty much all of you, from
legs
to core to, of course, bum, this session will get you going.
They also offer
health food
,
nutritional advice
, beauty products in the changing rooms and a free
healthy juice
to all first timers.
Give it a miss if:
You really struggle with your fitness, this may not be the place to start. A certain level of
leg and core strength
is necessary to keep going.
Although the important thing to remember is that you are in charge of your bike and your resistance. It's your class.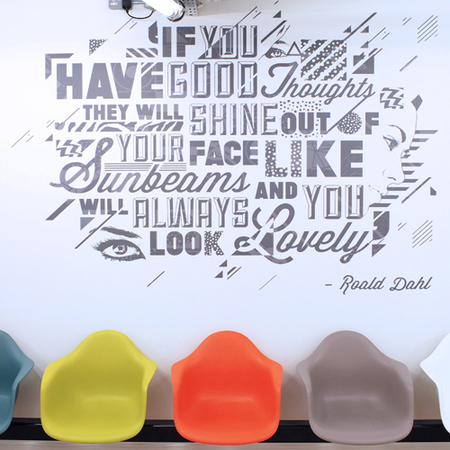 What to wear:
You can wear your usual
gym attire
, depending on preference, although as it's dark it's worth keeping things minimal - you get very hot.
Shoes are provided as is water and a towel, although remember not to forget your socks, those will cost you £5 to buy.
Cost:
From £16.50 per class with package deal or £20 per class bought individually. View full
details about prices.
Location:
76 Mortimer Street, London, W1W 7SA.
Celebrities in their workout gear
FITNESS CLASS ON TRIAL: BEAT CARDIO WORKOUT
WE'VE TESTED THE BEST RUNNING TRAINERS AROUND
MORE GYM AND DIET REVIEWS