We've tested trainers for or all those
running beginners
, and anyone who doesn't know much about sports ergonomics or breethable fabrics, but really can't keep
working out
in converse.
We've found the five trainers that won't make you want to go home and put the onesie back on.
Best Running Trainers: Asics Gel Nimbus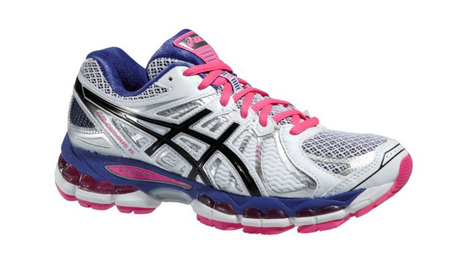 These Gel Nimbus trainers by Asics got out #HandbagHero title, basically they're our favourites.
There's something about the old school, PE kit vibe about them that powers us on to actually workout. These aren't fashion trainers, they're for people who get fit.
They offer great support around the whole foot but without that caged constrained feeling that can come from tight laces.
Best Fleuro Trainers: New Balance 870V3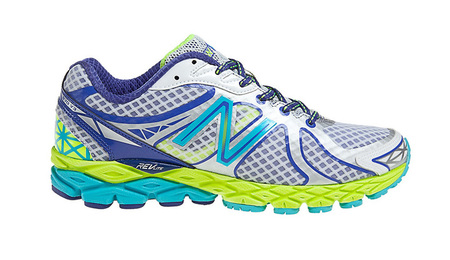 These are by far the jazziest trainers we tried. They made any workout session just that little bit more fun especially if you get tired and start staring at you're feet.
Not quite as supportive as the Asics, these allowed for a little shifting of the feet within the shoes, although it was minimal. If you're running on the road they've got some great bounce.
Best Trendy Running Trainers: Puma Faas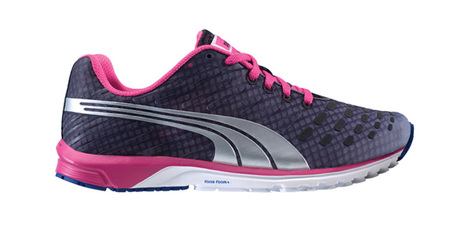 Now the Pumas are by the far the best choice if you want to have a pair you can wear both to workout and as a fashion statement.
The sole is thinner and flatter and the whole shoe is a lot more sleek. They are also incredibly light, so perfect for people who like to run feeling like they're almost not wearing shoes (in a good way).
Probably better for
gym bunnies
than road runners because of this thinner sole.
Best Commuters trainers: Reebok One Cushion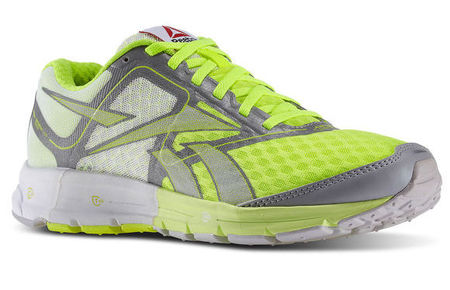 With the word 'cushion' in the title you know these are going to be comfy. Who wouldn't want to trade in their work shoes for some feet cushions?
They're quite a wide fit so they're not as slick as the Pumas, but if you just want a good old fashioned pair that will take you from the train station dash to the treadmill, these are the ones.
Best hiking trainers: Merrell All Out Fuse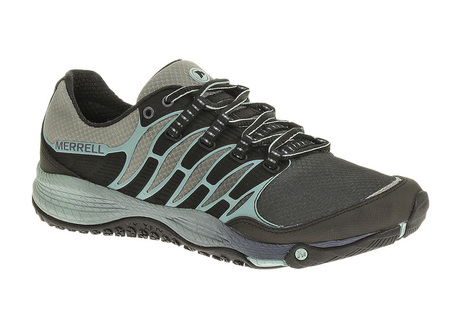 Merrell's are ideal for the
Lea Michele
's of the world. The people who like to get their exercise in the great outdoors.
They've got good grip and are nice and light which is perfect for a hike but their stiff sole and low ankles make them less appropriate for running and other fast dynamic movements.
They're secure on the feet and are far from clumpy which is a nice change for most off road shoes.
BEGINNERS RUNNING TIPS FROM THE PROS
FITNESS CLASS ON TRIAL: BEAT CARDIO WORKOUT
MORE GYM REVIEWS AND ADVICE