The
spring trends
are upon us and whether you've bought one too many
crop tops
or just can't stop shopping in an effort to
morph into Olivia Palermo
, there often just isn't enough room at the inn for all those clothes.
So, let us guide you through the long and sometimes distressing process of giving your wardrobe
a much needed detox.
Keep wardrobe staples
There are certain items that may not play into any certain trend right now, that you should always hold onto.
A white shirt, a grey marl T-shirt, those ever handy black heels that aren't too high to walk in.
You know the things - perfect for layering,
job interviews,
or any and all random occasions. These are keepers.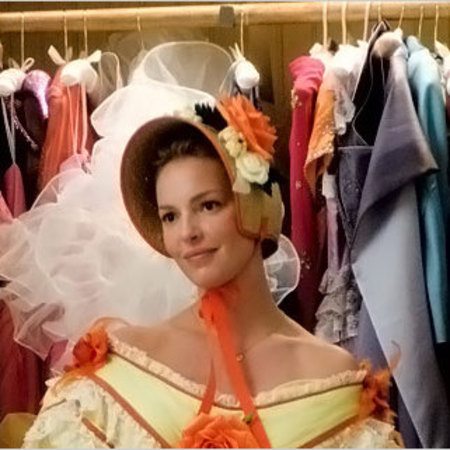 If it's damaged bin it
Stains and holes, for the most part these can't be fixed and really aren't a good look.
If you have a collection of white shirts all with deodorant stain, it's time to get rid and buy a new one.
If you actually ditch all these items you can get a real idea of whether you need to go shopping...or just really want to.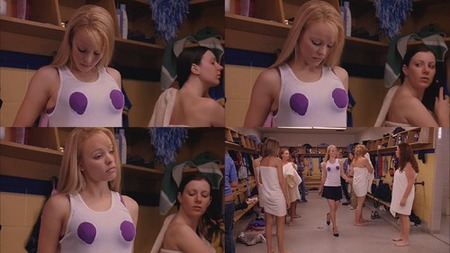 Things that don't fit
Yes, we've all got those
Sex and the City,
Miranda skinny jeans, but if you're holding on to a whole heap of clothes that don't fit, you're just wasting space.
Misshapen oversized jumper and T-shirts can get the boot as can that skirt you only fit into because you bought it the day after recovering from
that winter vomiting bug.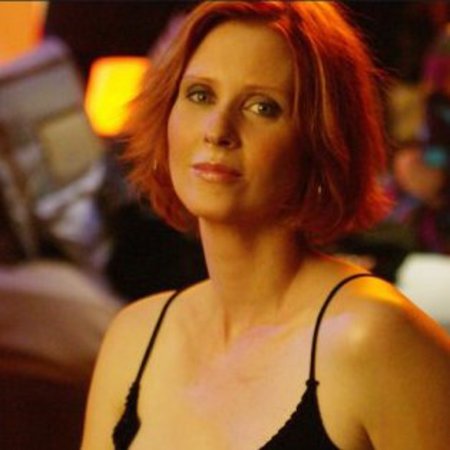 Trend pieces
Trend pieces can be the hardest to judge as, as
the 90s trend
proves, things do come back around. That said you can't spend your life holding onto things waiting to see if they come back in fashion.
If you haven't worn it for a seriously long time and you don't actually love it as an item, it's fair to say goodbye.
Some things you just can't predict, for instance Ashish bringing back Buffalo trainers!
Now, as sad as it can be parting from your clothes, just think how much space you'll have for more!
SPRING TRENDS FOR EVERY BODY SHAPE
A GUIDE TO DRESSING BY MADE IN CHELSEA
MORE FASHION AND SHOPPING ADVICE