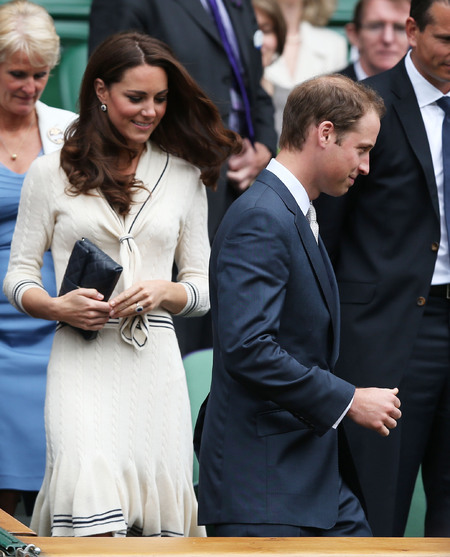 Off to watch the tennis? Then you can do worse things than take
style advice from our future queen, Kate Middleton
.
Ever appropriate - Kate's
rules for Wimbledon dressing
include:


Always bring a blazer


No one minds if you wear tennis whites


Preppy summer dresses are a must. Think of yourself as starring in a Ralph Lauren advert


Keep the jewellery minimal


Don't forget the sunglasses


Let's take a look at Kate's centre court looks shall we?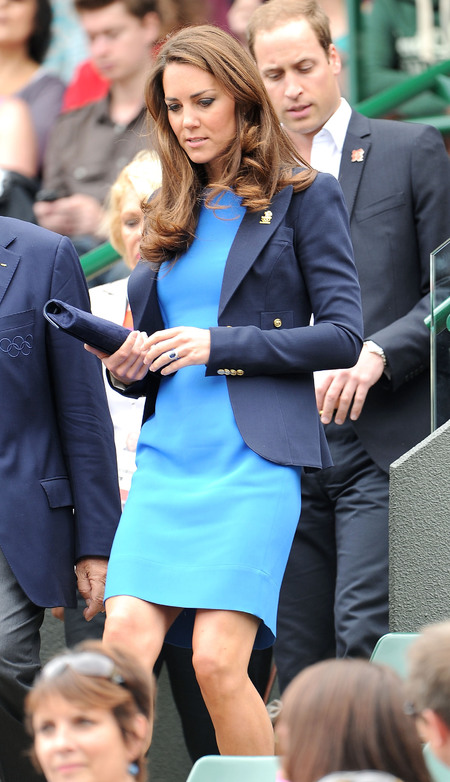 Kate picks a colour and sticks to it in various hues. And first rule of tennis club, always wear a blazer.
Kate Middleton wears tennis whites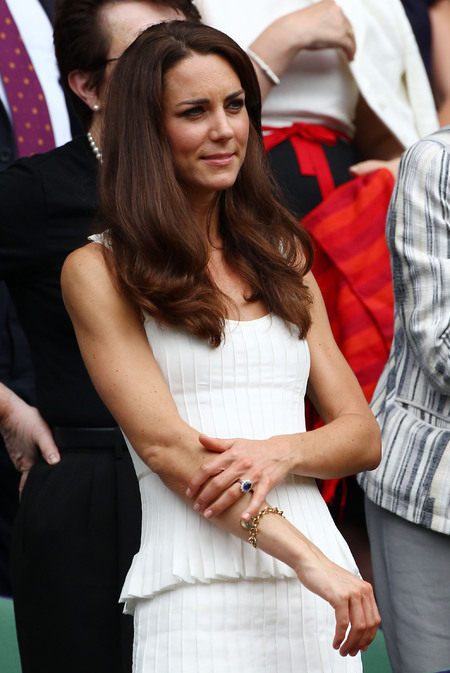 Unlike weddings, it is perfectly acceptable to wear white when you are not taking part in the main event.
Kate Middleton does pastels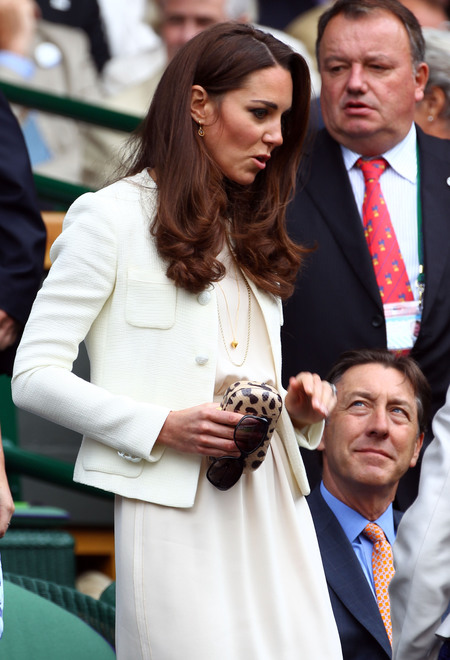 Sunnies? Check. Delicate jewellery? Check. Chic jacket for
unpredictable British weather?
Check.
Still not sure? Then let us turn to exhibit B. This is
what Kim Sears wears to watch the tennis...
How to dress for Wimbledon like Kim Sears
STELLA MCCARTNEY X ADIDAS FOR WIMBLEDON
WHO ARE WIMBLEDON'S HIGHEST PAID PLAYERS?
MORE STYLE ADVICE