We're all loving the various
see-through clutch bags
out and about, whether it's
a classic box Pandora style
or a fun shape like the perfume bottles we see everywhere.
That said, there are some things that you just don't want knocking about a see-though bag -
ahem, tampons
, we're talking about you.
So, other than your iphone and
excellent card holder
, what can you have in there to add some style or fun to your look?
A funny toy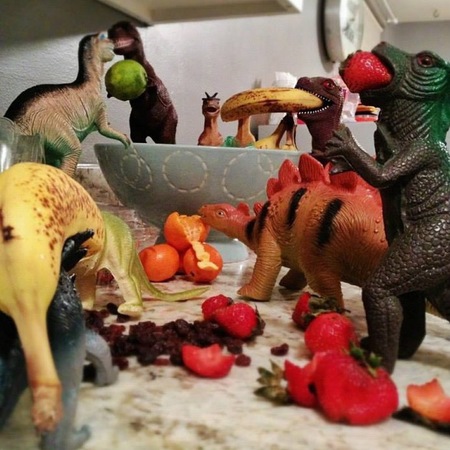 Play around with a silly toy. Bring out
your childish side
with a lucky charm, your favourite animal figurine or just a lego man your nephew gave you.
A beautiful scarf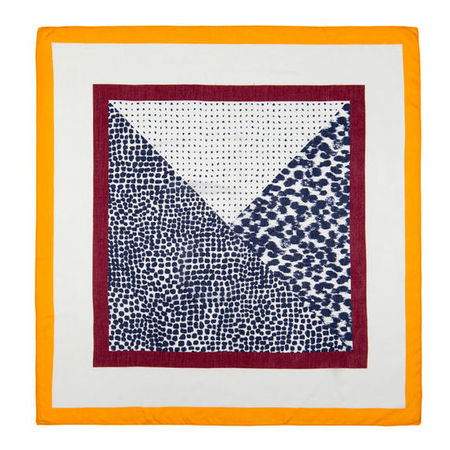 Give your bag a burst of colour with
a scarf.
You can chuck it in, or arrange it to hide some less interesting items you need, like gum.
Jewels and Pearls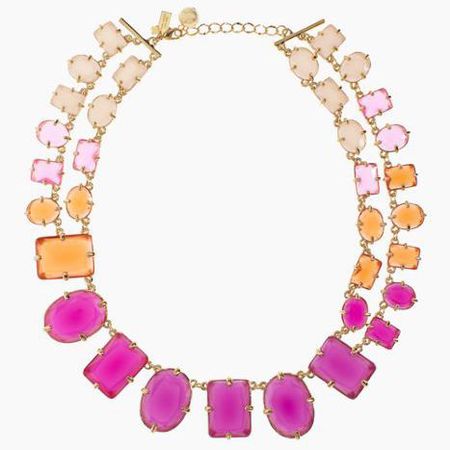 If you've got some impressive
costume jewellery
that's either too gaudy to wear or has a clasp that's given up the ghost, then throw it in there and watch it sparkle.
Fake fruit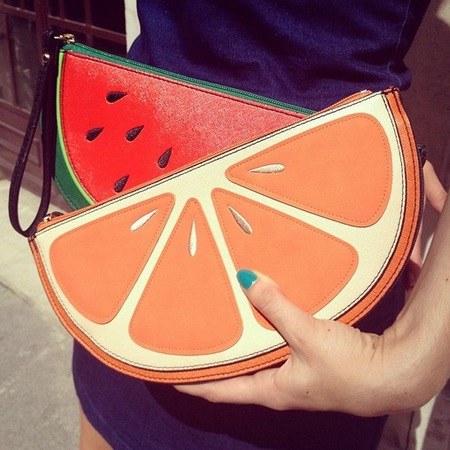 Get into
the tropical trend
, without forking out for a slice of something you won't want in a year's time.
Flower garland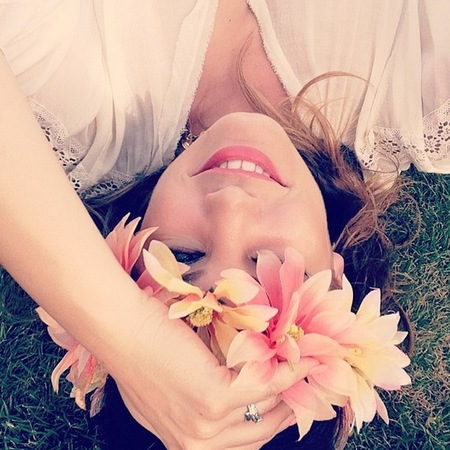 Find a home for that flower headband long after the
festival hangover
's worn off or pick up a hula lei the next time you're at a luau. You know, all those luaus people throw.
What do you carry in your clear clutch? Tweet us a pic
@handbagcom
Celebs love Charlotte Olympia
SAY IT WITH YOUR HANDBAG
OLYMPIA LE-TAN X DISNEY HANDBAGS?
MORE HANDBAG SHOPPING ADVICE