It was bound to happen eventually, the heatwave has been brought to an abrupt end thanks to
thunderstorms and downpours.
Before you banish your
sundresses to the suitcase
under your bed, again, we've devised a strategic plan to keep our summer spirits up. Here goes…
How to style out the wet weather
1. Make your
beach bag
an everyday multi-tasker .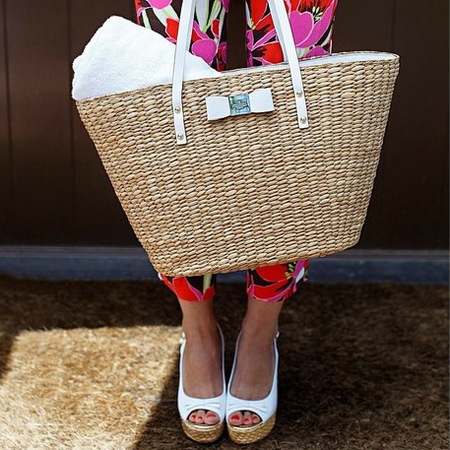 2. Cram it full of
waterproof makeup
.
3. And a super snazzy
brolly
.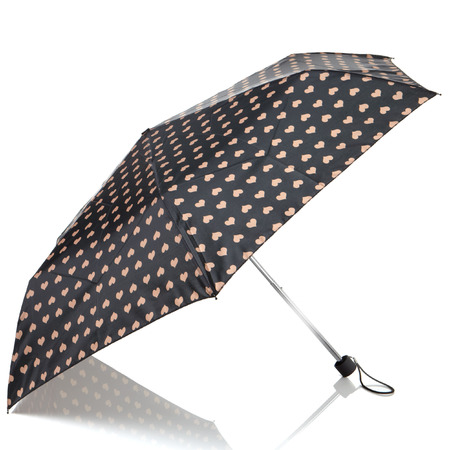 4. This is where your
waterproof makeup bag
comes in, because no one wants a dripping umbrella soaking their toes.
5. Keep your
spare flats
close by at all times.
6. Invest in a thin raincoat and be sure to go big on prints and colour.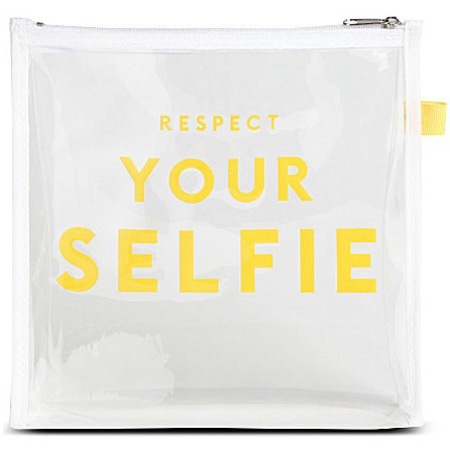 7. While we're on the subject of layers, you may want to pop an emergency top in for when the rain really takes you by surprise.
8. Finally, stock up on hairpins for that
emergency topknot
you've been mastering.
Any tips to add? Tweet us
@handbagcom
EMERGENCY RAINY HAIR SURVIVAL KIT AND TIPS
5 BEAUTIFUL SPOTS TO GO CAMPING IN BRITAIN
MORE STYLE ADVICE