It's all
sunny outside
and Instagram has noticed. Taking a look at the beauty that is an
Insta-photo of a handbag
this week, we were all about the ones with some added rays.
So, while you're preparing for
your holiday
, imagine you can smell
the suncream
just by looking at this arm candy.
From bloggers to brands, these guys know what we like.
Hermes Birkin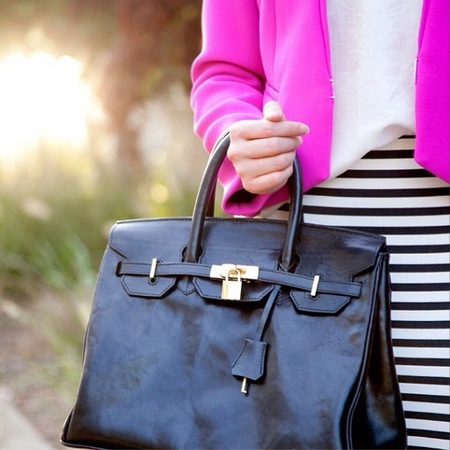 The
Hermes Birkin bag
will always make a good Instagram subject. Look how well she poses.
Grafea backpack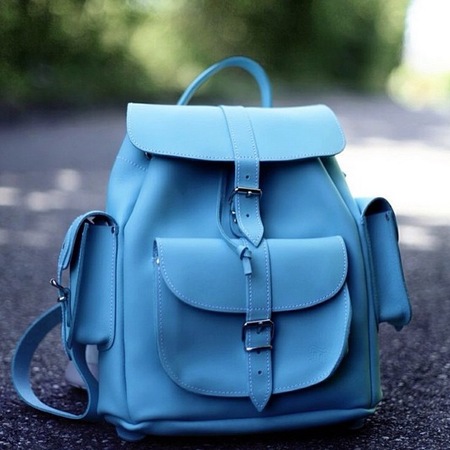 We're getting more and more
on board with backpacks
by the day - bags and pics like this from Grafea certainly help.
Louis Vuitton holdall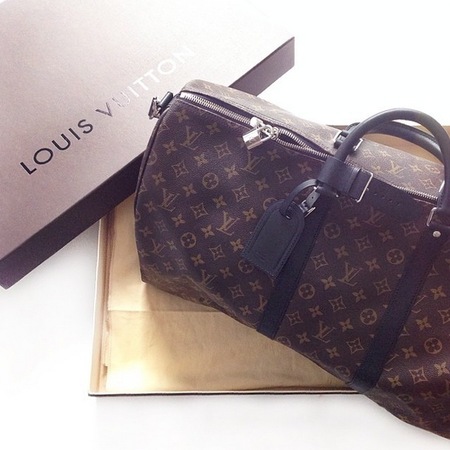 Off on holiday? This may be the perfect carry on. Just maybe.
Commes des Garcon clutch bag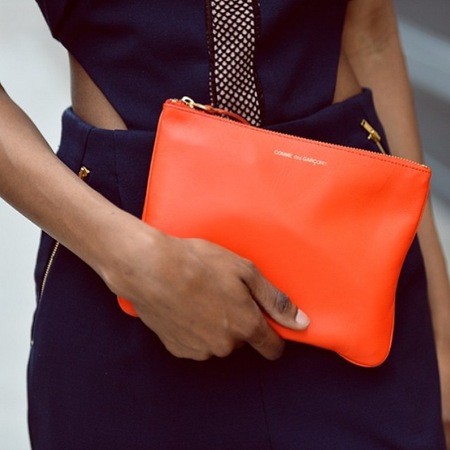 Commes des Garçon has been bossing the leather zip clutch for many a season now. You see why.
Chanel Phone case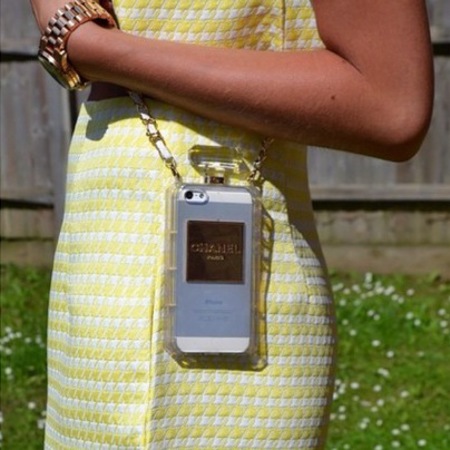 Make a statement with your phone case
. A Chanel perfume bottle? A Moschino chip carton? So many options.
Which one is your favourite? Tweet us
@handbagcom
For more handbag Insta-joy follow us
@handbagcom
LAST WEEK'S BEST HANDBAG PICS FROM INSTAGRAM
INSTAGRAM TRAINERS ANYONE?
MORE HANDBAG PICTURES AND FEATURES