We just love a good
Instagram handbag picture.
The beautiful bag,
the well chosen filter
, the often strategically placed
coffee.
So we thought it was time we stopped to smell said proverbial coffee and enjoy some good old fashion
handbag porn.
From bloggers, to people who just have great handbags, these guys know what we like.
Celine clutch bag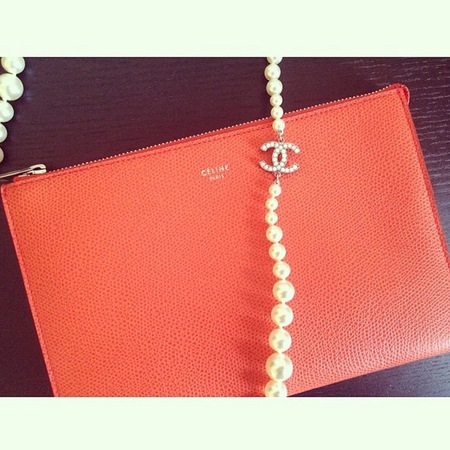 We love all things
Celine
and when you add a Chanel pearl necklace, we just love it more.
YSL cross body bag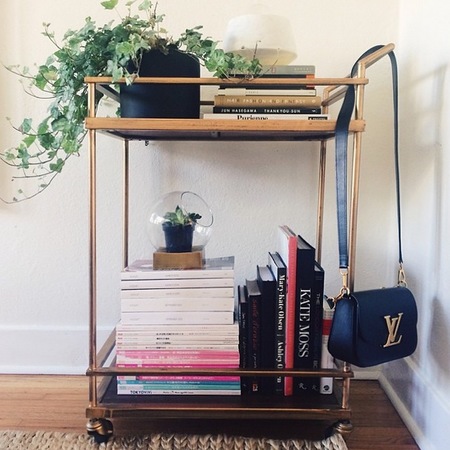 Fashion Toast blogger Rumi Neely gave a vintage bar trolley a revamp and added gorgeous
YSL bag.
Proenza Schouler cross body bag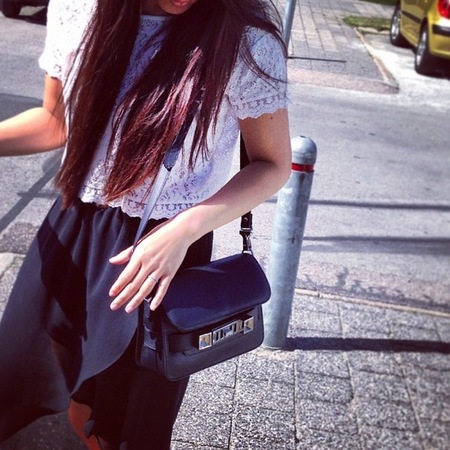 This pic makes us even more sad about the rain then we were before.
Chanel Boy bag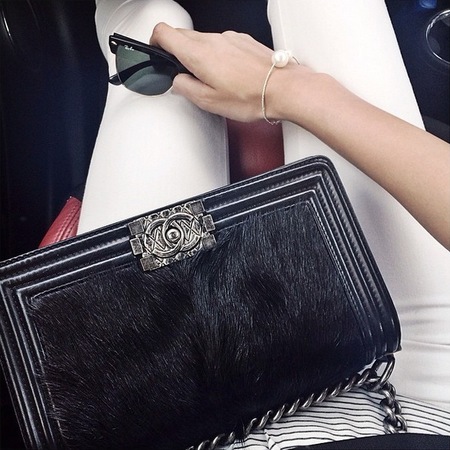 If you've got a Chanel Boy bag, flaunt your
Chanel Boy bag.
Michael Kors tote bag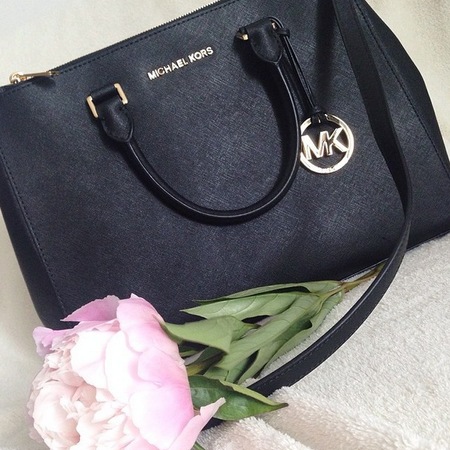 Michael Kors
and a lovely flower - Instagram magic.
Chanel phone case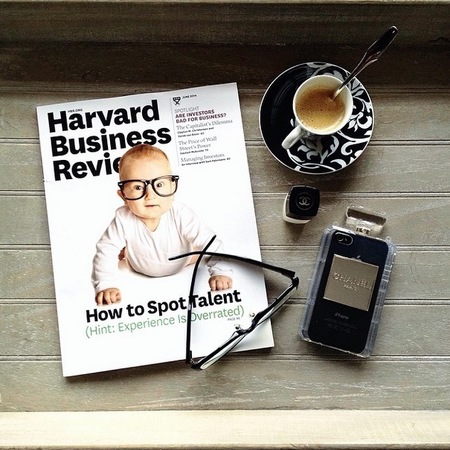 Baby in glasses plus coffee plus a
Chanel phone case
. It had to make the cut.
Which one is your favourite? Tweet us
@handbagcom
For more handbag Insta-joy follow us
@handbagcom
LUXE LUGGAGE AT CANNES FILM FESTIVAL
INSTAGRAM TRAINERS ANYONE?
MORE HANDBAG PICTURES AND FEATURES