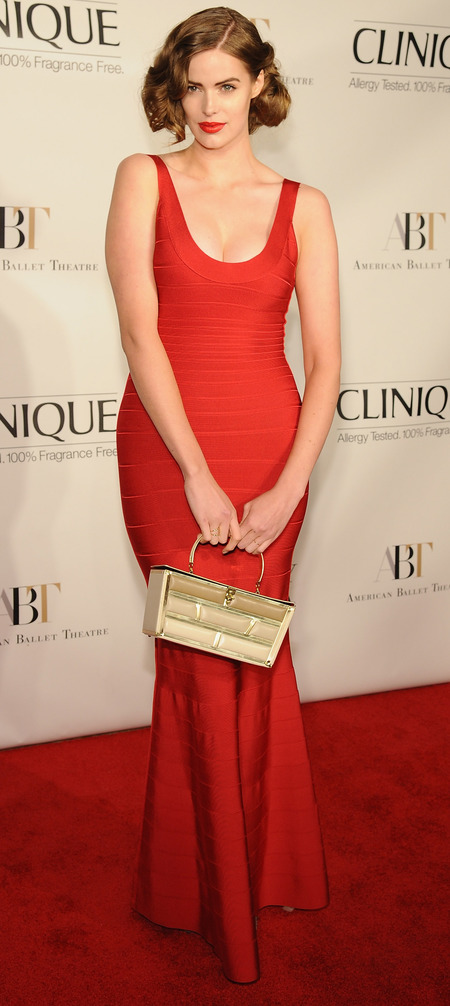 Curvy models are back in fashion - yes you heard us, curves!
Though down here in the real world curves have never really been 'out of fashion' (trendy body types is after all, a ridiculous notion), models that are packing a little more than the size zeros are thankfully now taking centre stage.
Yes, there'll always be the
Cara Delevingne
s,
Karlie Kloss
' and
Kate Moss
' of the world, but thanks to women like
Robyn Lawley
,
Kate Upton
and even the likes of
Kelly Brook
and
Kim Kardashian
, fashion is slowly embracing a healthier image.
Robyn Lawley talks body shape with Ellen
Err,
Cindy Crawford
would have been too big to model on today's fashion catwalks? How absurd!
So to celebrate the fact that women like Robyn Lawley exist and are doing their bit to help promote a healthier body image (that plus-size tag really needs to go, right?), we've rounded up a few of our favourite models that blast the need to be a size zero out of the murky water.
Get ready to embrace some good-looking 'normality'...
ARE YOU OFFENDED BY KARL LAGERFELD?
INTERVIEW: KHLOE KARDASHIAN ON HOW TO DRESS CURVES
MORE FASHION NEWS...