The biggest trend in fashion right now? Cruise collections, and despite both
Chanel
and
Dior
incorporating a boat ride into theirs this year, we're not talking about clothes to go sailing in. Not necessarily, at least.
Also known as the Resort, Pre-Spring or Pre-Fall collection,
Cruise has become the biggest thing on the fashion calendar
, with designers shelling out more cash in show production costs than
Autumn/Winter
and
Spring/Summer Fashion Weeks
combined.
For Cruise 2015?
Chanel flew guests over to Dubai
before boating them to a private island, while
Dior floated its audience from Manhattan to Brooklyn
on a customised ferry.
What is a Cruise collection?
So what is Cruise? A transitional collection designed to cover the period between end of winter and the full throes of spring. It normally lands in stores around November however, leading to the flurry of confusing titles.
But what the Cruise collection really is, is
a massive money spinner
.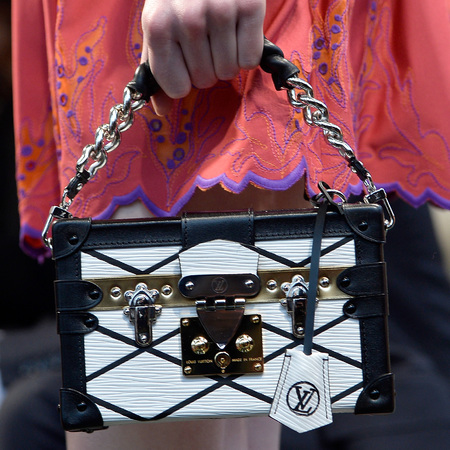 "Cruise has become really big business and currently represents the largest part of the Selfridges
spring/summer womenswear
buy," Laura Larbalestier, Selfridges buying manager told
Vogue
.
"It's especially key for customers living in the UK as it fills that transitional period from January onwards where people are looking to update their wardrobes but
aren't ready to wear spring collections yet
."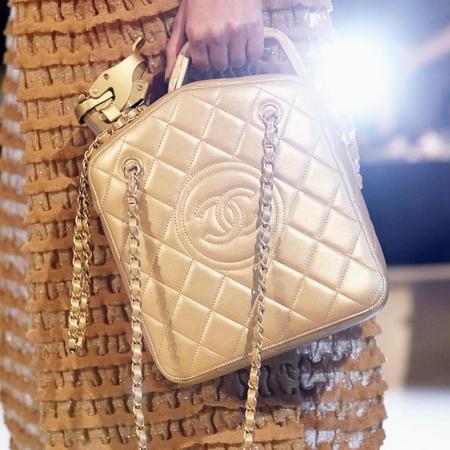 Even
Michael Kors
has gushed about the beauty of Cruise. "It has become the season you sell the most clothes. And they're clothes that can be whatever season you want them to be."
So why make it all so confusing?
Victoria Beckham calls it Pre-Autumn
,
Burberry calls it Resort
, Chanel and
Louis Vuitton are stuck on Cruise
.
Fashion editor Alexander Fury
hits the nail on the head.
"We need to think of some better way of titling these increasingly-important, incredibly lucrative interim collections – our current monikers, Cruise and Pre-Fall, are fiddly, irritating and profoundly confusing."
Mr Fury, we'd have to agree.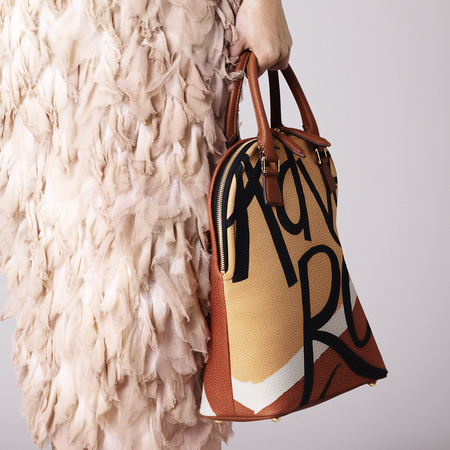 What do you think? Tweet us
@handbagcom
CHANEL SPARKS DUBAI OIL DEBATE WITH CRUISE COLLECTION
RALPH LAUREN'S GOLDEN RESORT 2015 COLLECTION
MORE HANDBAGS, FASHION AND SHOPPING NEWS