One of the
biggest designer bag brands
in town, Chloé has been adorning the arms of stylish women since the 1950s. Ready for a history lesson?
In 1952 Gaby Aghion, a chic Egyptian-born Parisienne founded Chloé and brought out the first range of this soon to be
iconic brand.
The 1952 collection's
staple pieces
included gorgeous pret a porter dresses, designed to rebel against rigid '50s style. One of the first designers to do 'off the peg', Aghion - and her business partner Jacques Lenoir - quickly became ones to watch...
Chloe in the '60s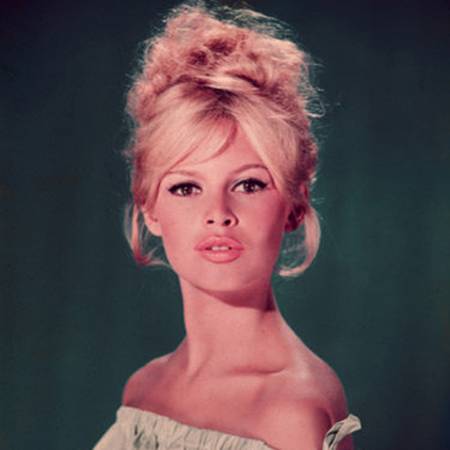 In the '60's Aghion and Lenoir handed over the reigns of Chloé to a group of edgy Left Bank designers who breathed life into the label and ensured that it
maintained a youthful vibe
. These designers would go on to define 'Le Style', the Parisian ready-to-wear movements.
This fresh approach to design attracted the likes of
Jackie Kennedy
,
Grace Kelly
and
Brigitte Bardot
(pictured above) to the Paris boutique in search of a look that was 'luxurious, romantic, and quintessentially French.'
The days of Lagerfeld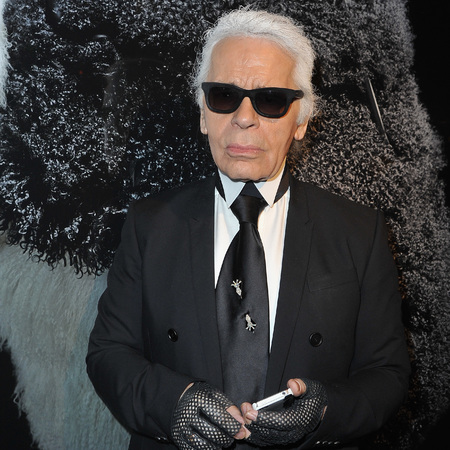 In his pre-Chanel days,
Karl Lagerfeld
was head designer at Chloé.
He infused femininity and cutting edge design into the brand and perfected Chloé's signature look. With Lagerfeld's dedication, Chloé moved into the '70s as one of
Europe's premier fashion houses.
In fact, Lagerfeld was so successful that he headed Chloé's creative team from 1966 until 1983 - and even made a brief return in 1992.
Chloe in the '80s
The '80s saw Chloé grow from strength to strength, although it was now faced with competing with other
growing fashion brands
.
New designers such as Martine Stibon kept the brand alive and kicking though, creating elegant and timeless collections.
Stella McCartney arrives on the scene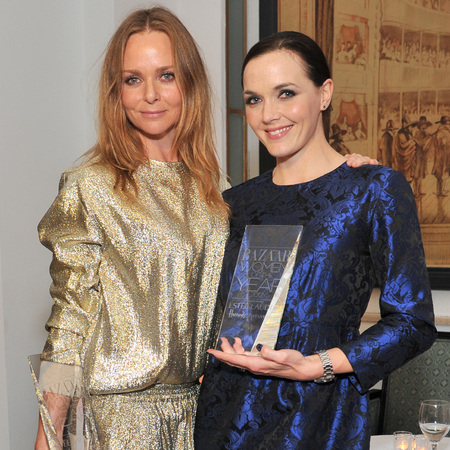 Stella McCartney
(pictured above with Victoria Pendleton) was appointed in the early '90s.
The appointment attracted widespread criticism and scepticism. Today however, she is largely credited with reinventing the brand. Emphasising Chloé's fresh, youthful feel, Stella demonstrated to the world that Chloé was still the
epitome of Parisian glamour.
Enter the 'it' bag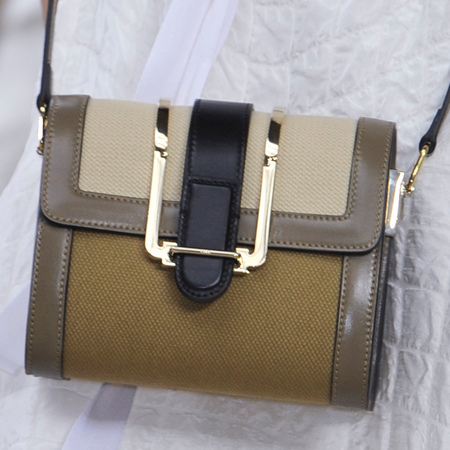 In 2001, McCartney's assistant and fellow St Martin's graduate,
Phoebe Philo,
stepped up to the role of creative director at Chloé.
Despite widespread perplexion at the appointment of another unknown talent, Philo silenced critics by being the brains behind Chloé's
first 'it' bag
- the Paddington - which still sells out every year since its launch in 2003.
In her spell at the helm of Chloé, Philo was responsible for several other bags that went straight to
'it' status.
Sienna Miller
rocked the dainty Bracelet bag,
Cameron Diaz
loved her Silverado, and
Mischa Barton
was practically inseparable from her Paddington.
New kids on the block
Following Philo's departure in 2006 ex-Marni designer, Paulo Melim Andersson, was appointed to the coveted role of head designer at Chloé.
He introduced tailored,
masculine chic
into the brand.
In 2007, the Bay bag got fashion commentators frothing at the mouth and the Héloïse already had a waiting list as long as the Beckham's bank statement.
Andersson was replaced by Hannah Mac Gibbon as Creative Director in 2008. Chloé continued from strength to strength and remained a staple celebrity and
red carpet favourite.
From classic to cult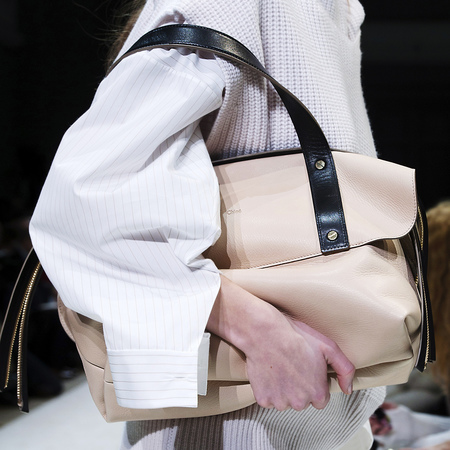 Clare Waight Keller was appointed as Creative Director in 2011 and since then has kept Chloé at the top of the fashion pack.
As the former head of creative at
Pringle of Scotland
, Keller has - so far - kept the Chloé legacy alive, with feminine design, bespoke tailoring and of course, the famous Parisian chic that defines this iconic brand.
More than 60 years after Gaby Aghion first imagined it, Chloé's vision of romantic, ultra feminine fashion lives on.
What's in a name?
Chloé – the name was chosen for its warm, feminine appeal – is perfectly in synch with the new mood of Paris : youthful and modern in design, and slightly audacious in spirit.
What's your favourite Chloé bag? Tweet us
@handbagcom
TOP TEN GREATEST 'IT' BAGS EVER
MULBERRY PREVIEWS SS15 HANDBAGS
NEW HOUSE OF HOLLAND SLOGANS HAVE ATTITUDE
MORE ON BAGS