River Island
have toned it down a bit this season; not everything comes with diamanté or gold detailing. Though fans of sparkle, there are some handbag joys for you too.
Marabou feather bag
Make like
Rosie Fortescue and rock a seriously fluffy handbag
. Think more flapper than feather boa, £35,
riverisland.com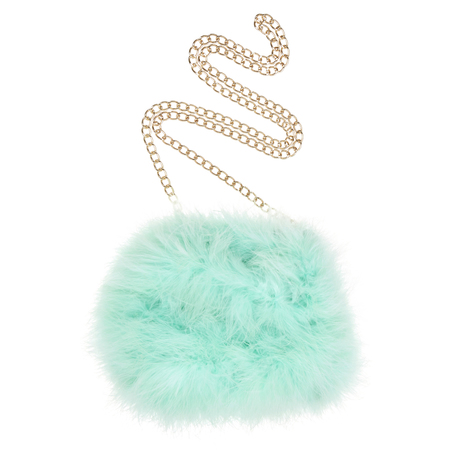 White gem stone flap bag
This is a bag to cheer you up before the seasons actually change, £30,
riverisland.com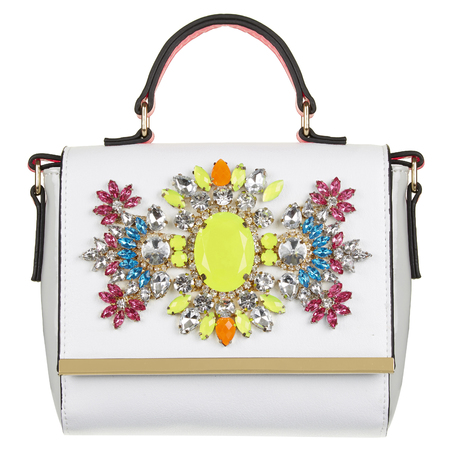 Yellow and Grey colour block clutch bag
Colour blocking is style alive and kicking for
Spring/Summer handbag trends
. This is an affordable, sophisticated way to try it out, £25,
riverisland.com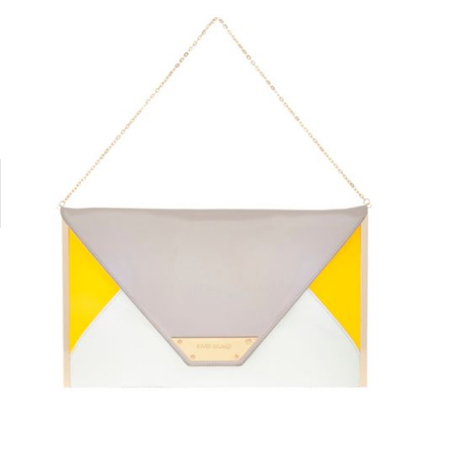 Black quilted backpack
Channel your inner biker chic with this backpack, unless of course you can afford
Keira Knightley's amazing Burberry leather jacket!
£30,
riverisland.com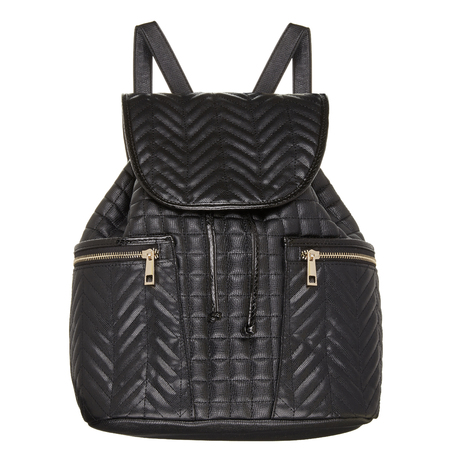 Pink floral gem stone box clutch
Fans of a good old fashion girly
clutch bag
will love this one. Here are those sparkles we were talking about. £35,
riverisland.com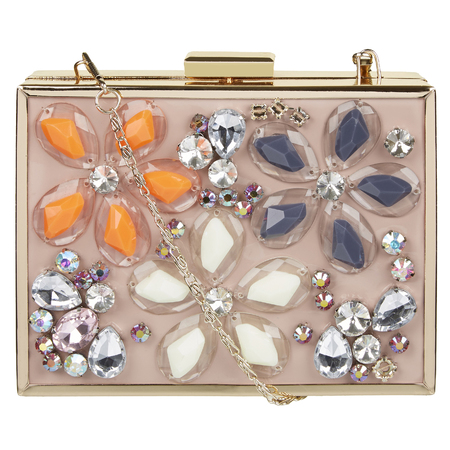 Fluro green satchel bag
The
satchel
doesn't look like it's going anywhere this season. Finally practicality is having a fashion moment, £20,
riverisland.com
Textured pom pom clutch bag
We love this fun little textured bag. Carry it on its own on a night out or chuck it in your bag you a fluffy little pick me up during the day. £25,
riverisland.com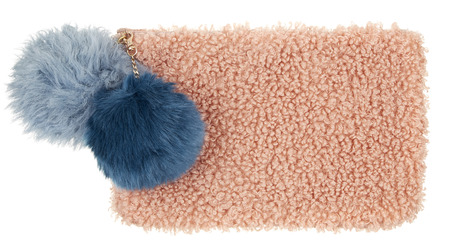 White tote bag
This is a perfect work bag, enough space for your whole life with more style than the scabby old shopper you keep using. £60,
riverisland.com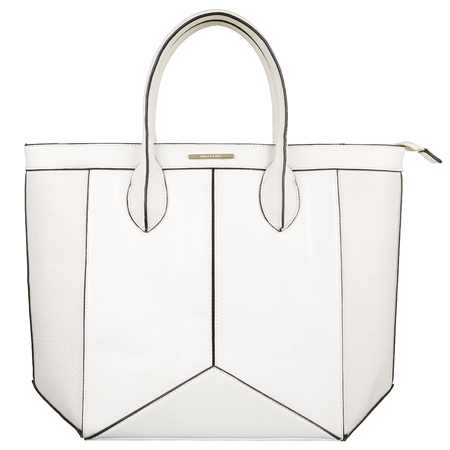 Blue duffle bag
Duffle and bucket bags are having a moment. If you like the idea but want something softer than most of the black leather options, this is for you.
£60, riverisland.com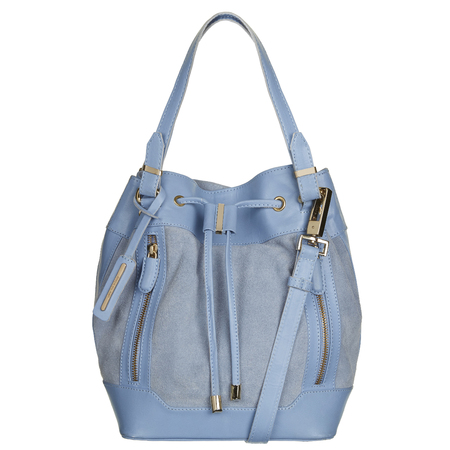 Neon embellished clutch Bag
Understated this is not. Say it with your clutch bag, £35,
riverisland.com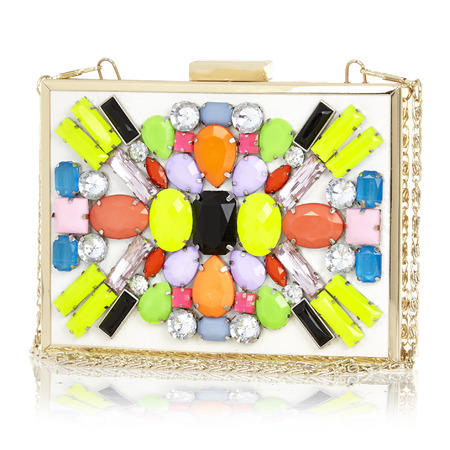 Fancy adding any of these to your wardrobe? Tweet us
@handbagcom
10 AWESOME PRIMARK BAGS
WHO SAYS ETHICAL CAN'T BE STYLISH?
MORE HANDBAGS & SHOPPING NEWS