Whether you're
a veggie
or just a little concerned about the serious mass production and waste in the world, we've chosen the five best, most stylish ethical handbags.
From sustainable resources to community projects, these companies care.
Freedom of Animals
Freedom of Animals is a New York based company using all eco-friendly products. The handbags are vegan standard without compromising on the quality feel of leather or high end design.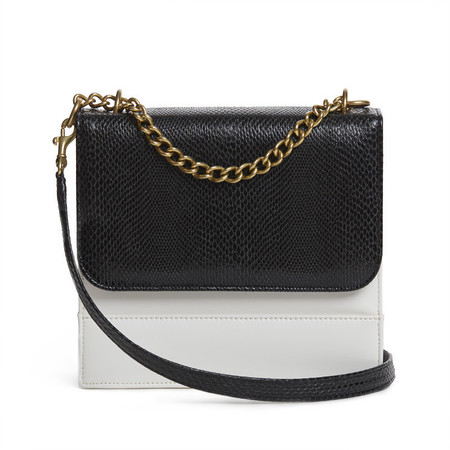 Mettle
Mettle Fair Trade works with small, non-profit co-operatives in Cambodia and Indonesia and all products are limited edition.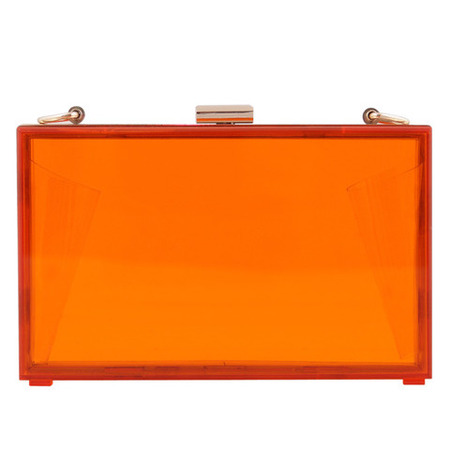 Beara Beara
Beara Beara works with a family run business in Bolivia to bring local craftsmanship to the wider world. All materials and techniques used are traditional and even
Laura Whitmore love a piece of this backpack
action.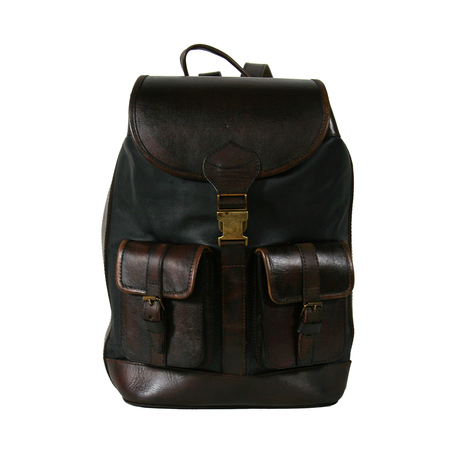 Vivienne Westwood Africa
Vivienne Westwood's Africa collection is a project between the design house and sustainable projects with workers and textile manufacturers in Africa. And
it's about to go on ASOS!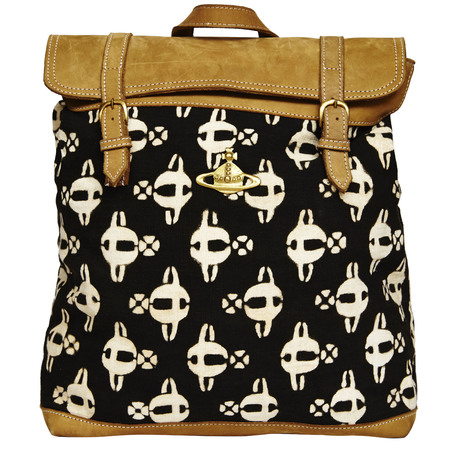 Makki
Makki creates luxury bags using eel skin. This may sound odd - and not ethical - but they specifically use the skins that are a by product of the food industry in the east. Skins that would otherwise be thrown away.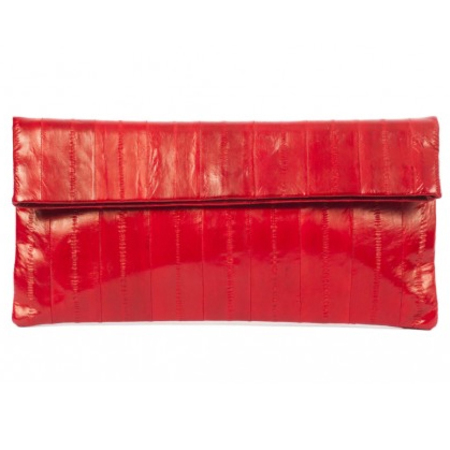 FIRST LOOK: VIVIENNE WESTWOOD AFRICA AT ASOS
THE QUIRKIEST DESIGNER BAGS THIS SEASON
MORE HANDBAG SHOPPING INSPIRATION