We just love a good
Instagram handbag picture.
The beautiful bag,
the well chosen filter
, the often strategically placed
coffee.
So we thought it was time we stopped to smell said proverbial coffee and enjoy some good old fashion
handbag porn.
From bloggers, to people who just have great handbags, these guys know what we like.
Chanel handbag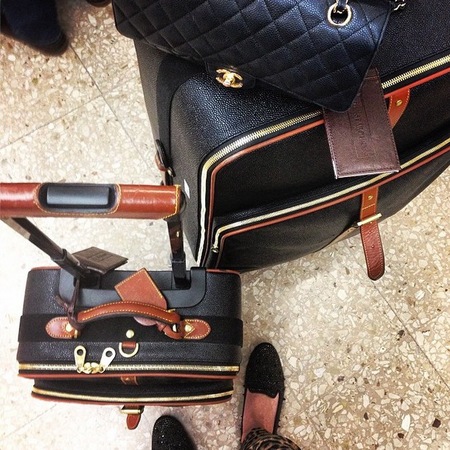 The only thing we want more than to be the one with suitcases
going on holiday
, is a Chanel handbag to go with it.
Louis Vuitton handbag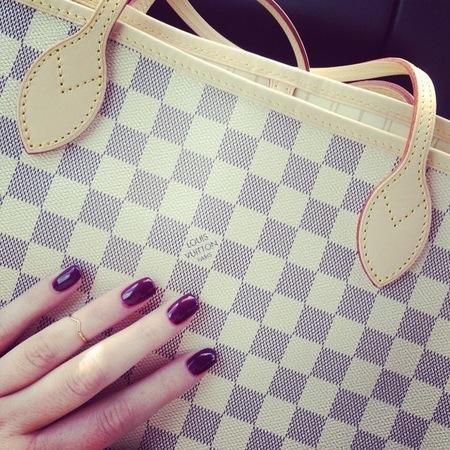 A handbag like this
Louis Vuitton
deserves perfectly manicured nails.
Pastel green mini satchel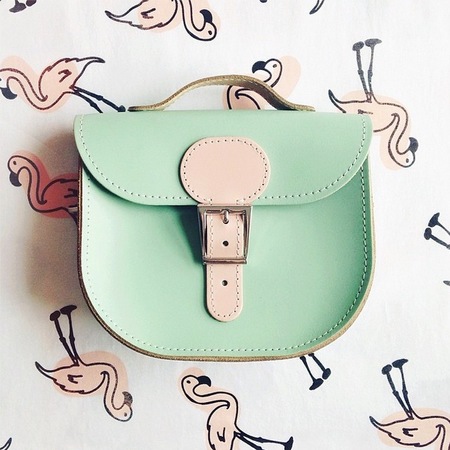 Proof that for some good Instagram handbag porn, sometimes you don't need a designer label (although we know it helps).
Zara slogan clutch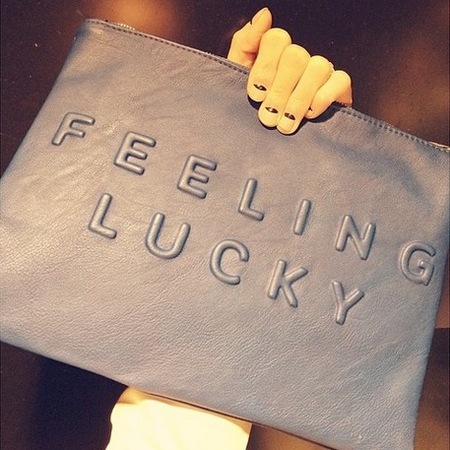 Take their cue from
Philip Lim and his awesome 'Totes Amaze' bags
, Zara's slogan bag looks excellent next to that
nail art.
So much Chanel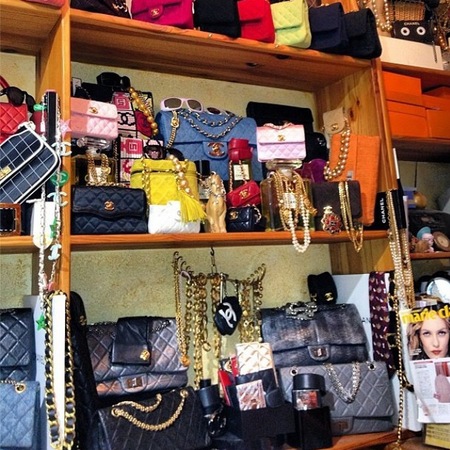 We want all of these Chanel handbags. All of them.
Which one is your favourite? Tweet us
@handbagcom
For more handbag Insta-joy follow us
@handbagcom
LUXE LUGGAGE AT CANNES FILM FESTIVAL
INSTAGRAM TRAINERS ANYONE?
MORE HANDBAG PICTURES AND FEATURES