It doesn't seem to matter how many times we see
Kim Kardashian
's boobs - they are still a talking point.
Look at them!
So, we thought we'd relive her most mesmerising moments. Note, this is not
a style suggestion.
TUXEDO BOOBS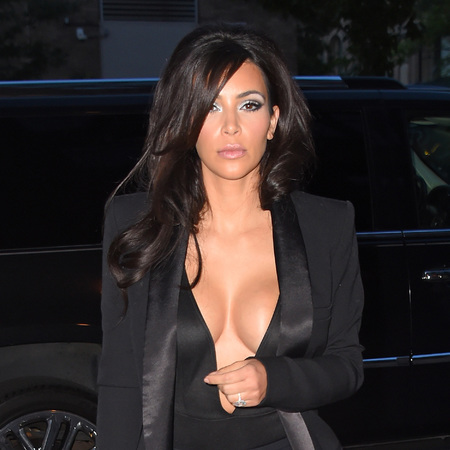 Kim Kardashian stepped out on the streets of New York in this outfit. We can't say it's her classiest look yet.
AMERICAN APPAREL BOOBS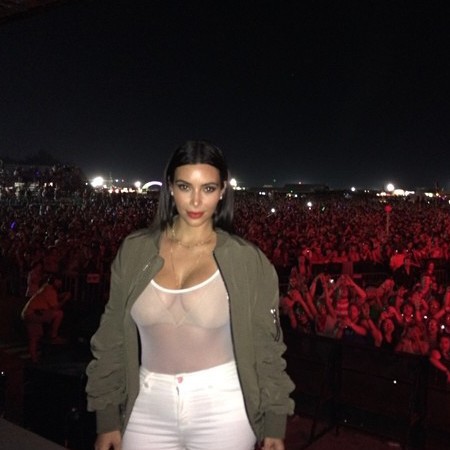 Supporting her
new hubby Kanye
at his concert,
Kim went for a totally sheer leotard
. Luckily she wore a bra.
MARITAL BOOBS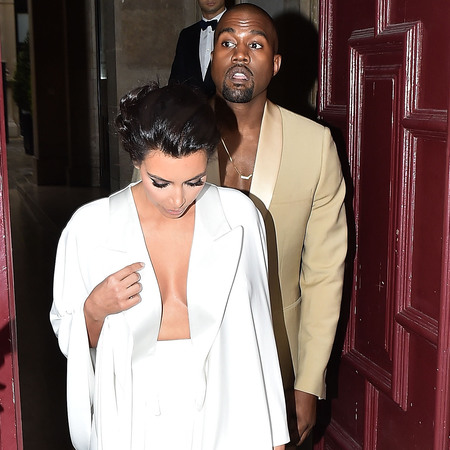 In preparation for her nuptials, she gave her boobs some air. So kind of her.
A BRA WOULD BE GOOD RIGHT NOW BOOBS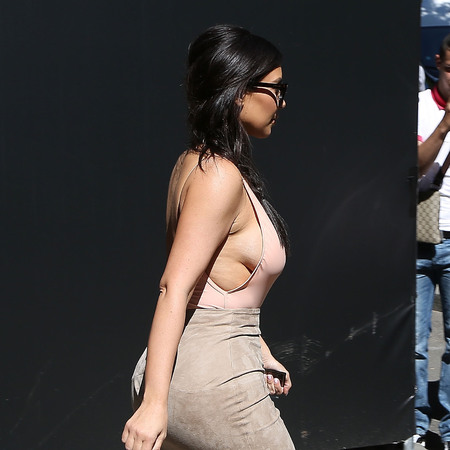 Side boob alert!
Boobs like that braless in a leotard
? Come on Kim.
KNIGHTS OF THE ROUND BOOBS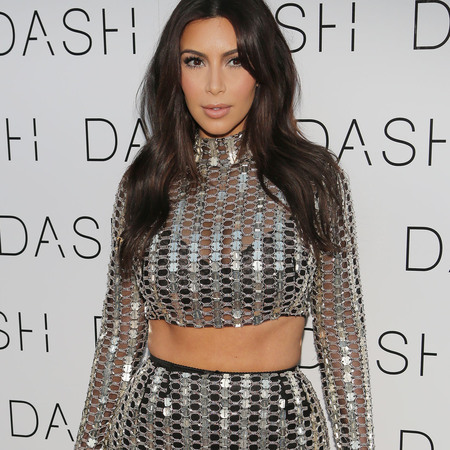 Luckily
chain mail crop tops
didn't really catch on after this outing.
SPACE BOOBS
Maybe it's all the silver, maybe it's the neck detail, but
this boob flash outfit
has a bit of space age vibe for us.
EVEN IN A POLO NECK BOOBS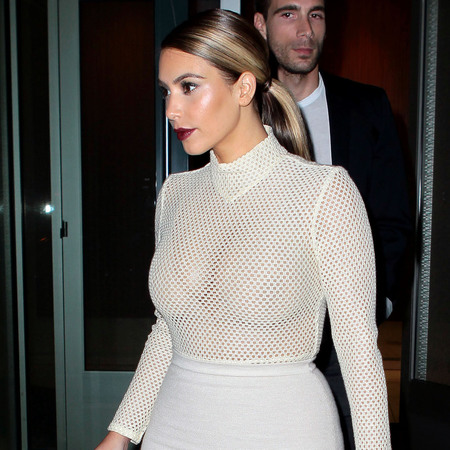 It doesn't matter how high necked her clothes are, the boobs will have their moment.
OF COURSE HE'S LOOKING AT THEM BOOBS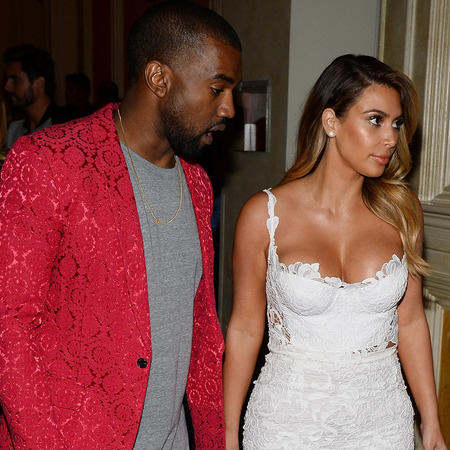 Well, if you will have them so...high up.
DESIGNER BOOBS
Hanging out with Roberto Tisci
, Kim showed the
PFW
crowd just what she was made of.
CROP TOPS ARE A THING NOW BOOBS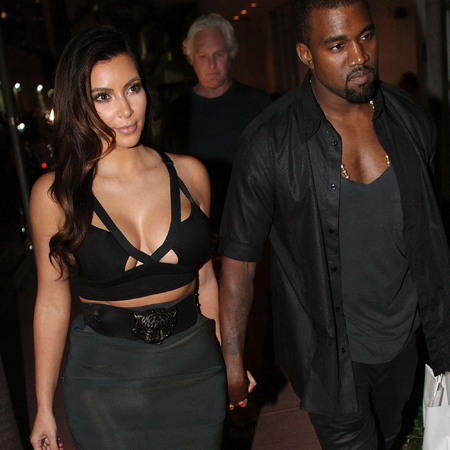 This, this is why it's important that
the crop top trend
doesn't descend into
people forgetting their tops.
HOW HEALTHY IS KIM KARDASHIAN'S DIET?
HOW TO WEAR A CROP TOP RIGHT
MORE CELEBRITY FASHION