There have been rumblings of this fashion trend coming since
Couture Fashion Week
, but
Kristen Stewart
and Chanel just made it happen.
The actress, famed for slipping into her sneakers at the first chance, was snapped at Cannes teaming her luxe lounge suit with the
Chanel Couture trainers
we all so desperately lust after.
Your feet can now breathe a collective sigh of relief.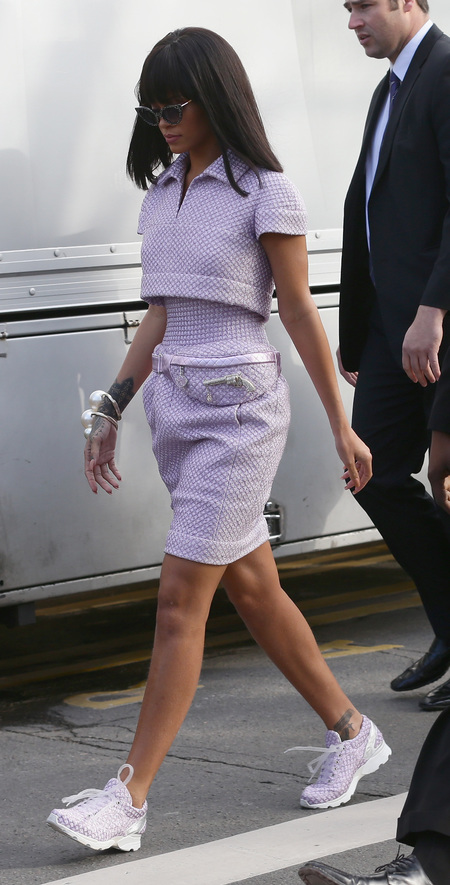 Before you start waving your crusty old
Nike runners
at us, shouting that trainers are nothing new, this is not just about nipping to the shops or
running for the train.
Trainers have now been catapulted to the next level and you'll be soon wearing them on fancy nights out
with your best dress.
Mark our words.
Are your feet pleased? Tweet us
@handbagcom
How the celebs are styling their trainers
INSTAGRAM TRAINERS ANYONE?
THIS WEEK'S BEST HANDBAG PICTURES
MORE SHOPPING NEWS