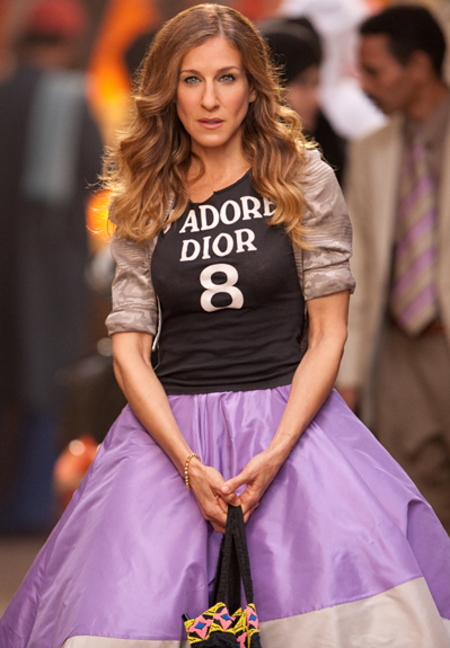 1. You can never, ever, have too many shoes.
Especially when they're made from the stuff of footwear fantasy...
2. Tutus and t-shirts? They totally work.
As do lots of other crazy combinations you were too scared to try until Bradshaw braved it.
3. Fashion is an investment.
Of both yourself and your finances. "I like my money right where I can see it...in my closet!"
4. Never be without your handbag.
"Balls are to men what purses are to women. It's only a little bag, but we feel naked in public without it."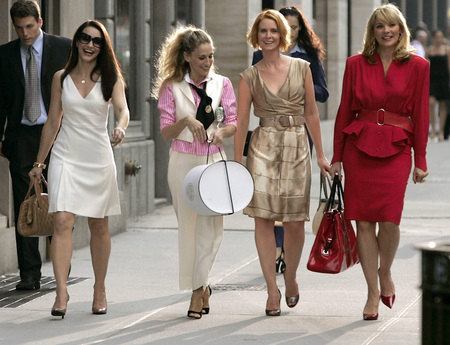 5. If you do suffer an absolute fashion fail
, "get right back up and keep walking." After you've collected the entire contents of your handbag from the floor of Dior...
Any more to add? Leave us your best Carrie Bradshaw moment below...
WHAT WE LEARNT ABOUT SEX FROM SEX AND THE CITY
CELEB BAGS: VICTORIA BECKHAM'S DESIGNER COLLECTION
HAIR HOW TO: HEADMASTERS' BRAIDED BRIDAL KNOT