This season certainly isn't lacking in 90s trends and now there's another reason for Sporty Spice to feel smug as we approach autumn/winter 2013.
Among the oversized denims, Fresh Prince prints and grunge tartan, AW13 welcomes the return of the boob tube. Not necessarily with open arms, mind.
Crop tops are all well and good but now
Jessie J
and Emma Watson have taken the flesh-flashing trend up a notch. Putting on a united front, of sorts, at this week's
GQ Men Of The Year Awards
, the unlikely pair championed the look on the red carpet.
Rihanna is no stranger to the bandage bra either (that's what we all called them for a bit, to pretend that it wasn't really happening), and even managed to make it look chic for dinner in New York. That one time.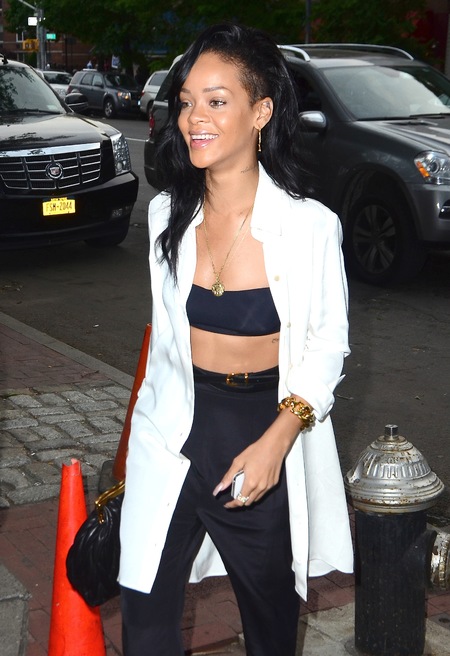 Before that,
Twilight
's Ashley Greene sort of adopted the trend among the style elite at Vogue's Fashion Fund Awards, but we're saying her lacy overlay makes it okay.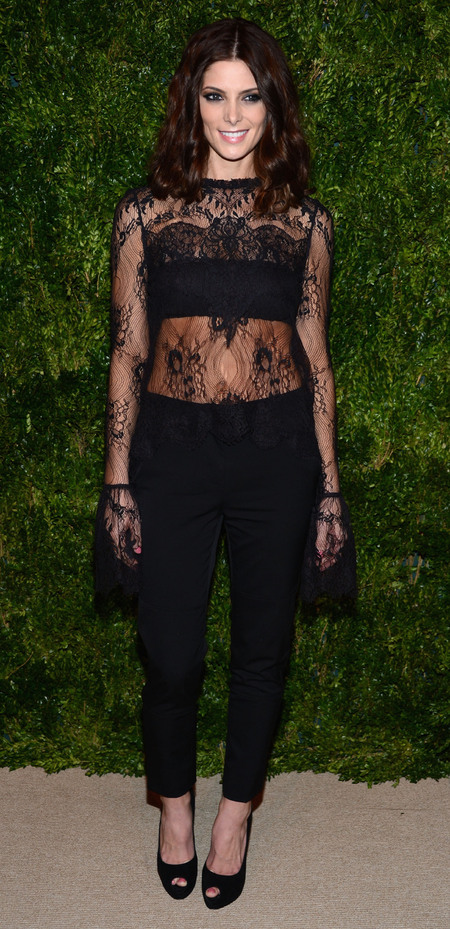 Essentially we're all heading in the direction of Mariah Carey and
this
1997 MTV ensemble.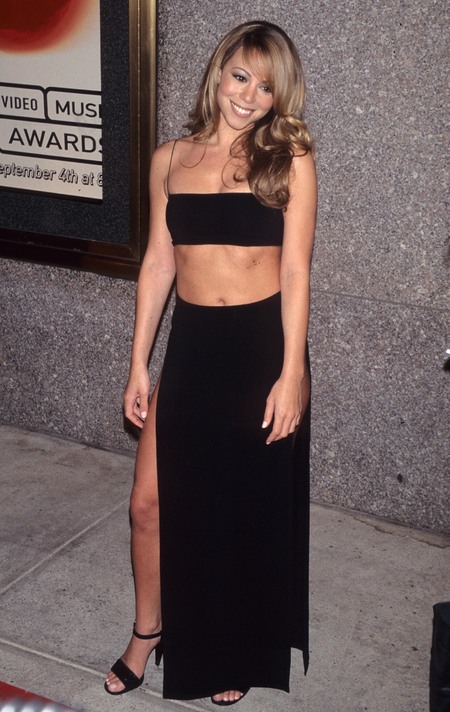 Oh dear. Are we being too harsh on the 90s boob tube? Vote now…
Will you be wearing a boob tube this season?
YES - Totally 90s and totally cool, I'm in
36.36%
NO - Never, ever, not even if Rihanna leant me hers
45.45%
MAYBE - Jessie J and Emma Watson look great, so perhaps I'll try it
18.18%
ARE YOU LYING ABOUT YOUR DRESS AND BRA SIZE?
WHY STRONG IS THE NEW SKINNY IN FASHION & FITNESS
FLIP FLOPS THE MOST DANGEROUS DRIVING SHOE?