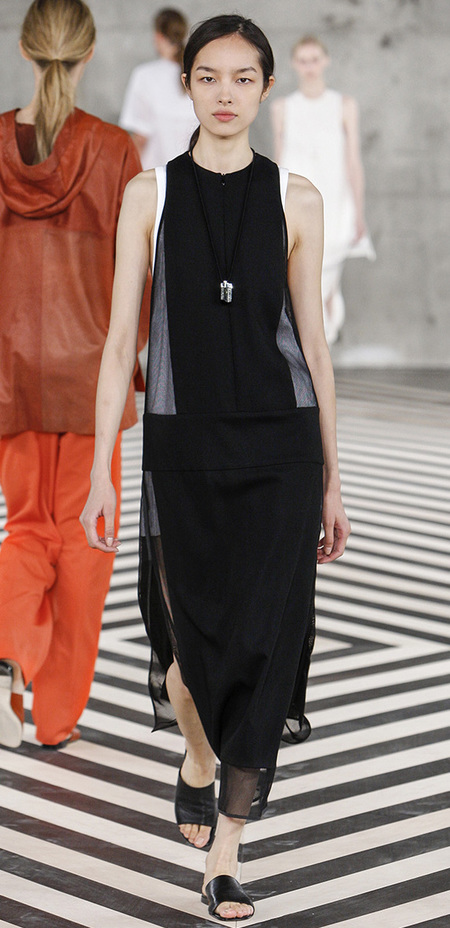 The ethical fashion movement has had a bit of a boost recently, with Victoria Beckham getting involved, and
Vivienne Westwood
speaking up London Fashion Week.
Giorgio Armani has even invited sustainable designer Stella Jean to show off her next collection in Milan. So could the fashion world be warming to this guilt-free method of production?
Veteran labels such as Stella McCartney and People Tree have been flying the ethical flag for years, but other fair-trade and honourable designers are too often dismissed as unwearable or bland.
Well, here's a newsflash - sustainable fashion can be stylish, cutting-edge
and
luxurious, and we're going to show you our favourites. Sound good?
Let us know what you think!
MILAN FASHION WEEK: GUCCI'S NEW BAMBOO BAG FOR SS14
CARA DELEVINGNE FOR VOGUE AUSTRALIA
MILAN FASHION WEEK: NEW EMPORIO ARMANI SS14 BAGS