Put that rubbish, leaking
piece of tupperware
down and step away. It's time to up your packed lunch game and invest in one of these alternative boxes.
Not only will bringing in your own food
save you money
in the long run, it will keep you healthy, and let's face it - make you look totally cool in front of your work mates.
THE ALL-IN-ONE LUNCH BOX
Sick of your tomatoes making the rest of your food soggy? The three compartments in this tiffin tin keep your foods separate.
And it's beautifully hand-painted, bonus (£36.95,
Notonthehightstreet.com
).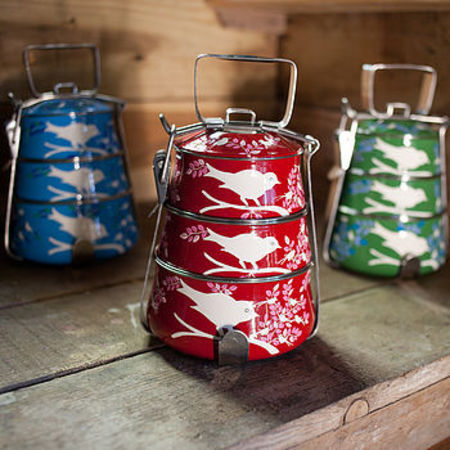 The honest lunch box
Because people who say they only snack on nuts are lying. Or just showing off (£8,
ASOS
).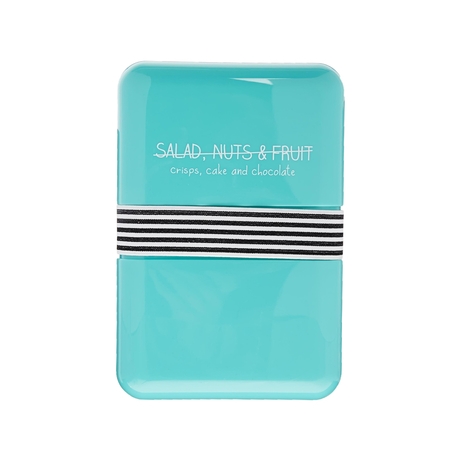 The sandwich bag
Pretty and practical, this foldable eco bag keeps your sandwiches fresh and doubles as a place mat too (£7,
Notonthehighstreet.com
).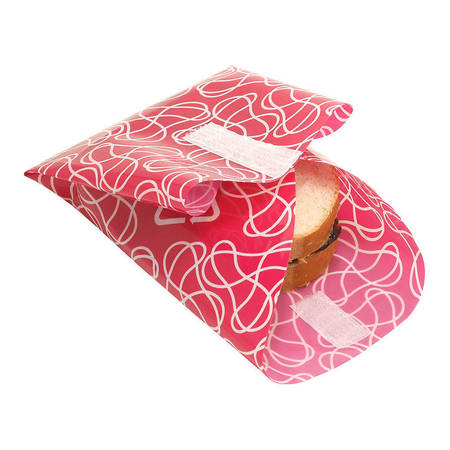 The hot food tub
No more trying to work out that shoddy microwave. This hot food lunch box will keep your homemade soup warm all day (£13,
John Lewis
).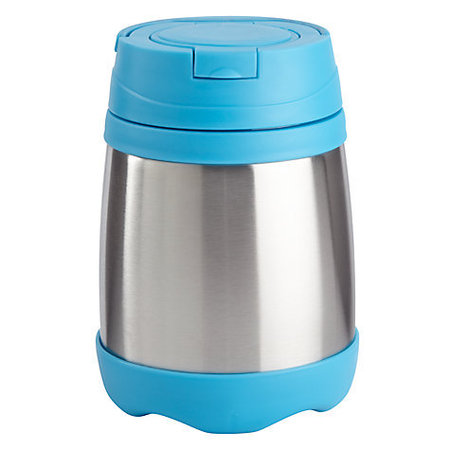 The brown paper lunch bag
Make like the Americans and bring your packed lunch to work in this tear-proof and leak-resistant brown bag (£8.77,
Amazon
).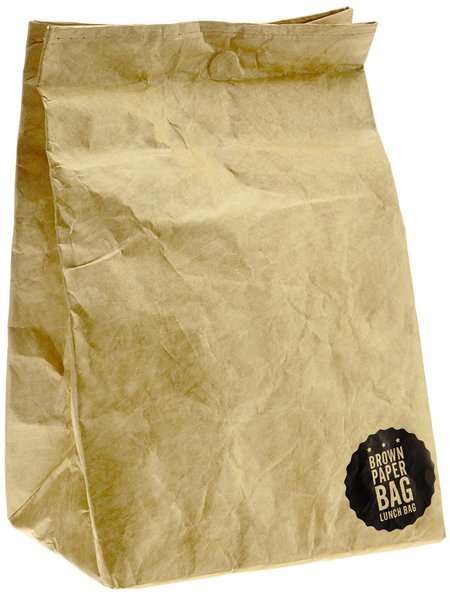 The vintage lunch box
This vintage metal lunch box is an accessory in its own right, very Melanie Griffith in
Working Girl
. Hot boss not included unfortunately (£13.72, Etsy).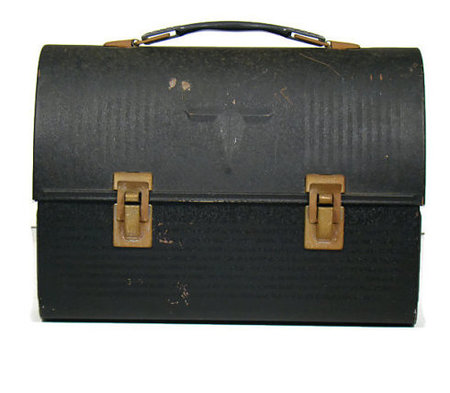 The kid's lunch box
Sometimes you just need a lego lunch box in your life (£9.50,
Amazon
).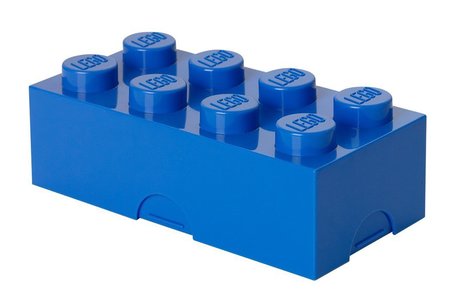 Have you got a cool lunch box? Share your pics with us
@handbagcom
#HANDBAGHERO MISO TASTY INSTANT MISO SOUP
GET HEALTHY WITH TASTY LUNCHBOX RECIPES
MORE PRETTY BUYS