New highly important social research has found that women who live in the north buy much smaller handbags than those in the south.
Bet you can't guess what ladies in the Midlands carry, can you? Alright smart aleck – yes, they carry
medium-sized bags.
The findings show that women do pick their handbags according to practicalities, as the trend for bigger bags down south has been attributed to
longer working hours
and taking public transport. 74% of women in London said they opted for an
oversized tote style bag
to carry around their lives.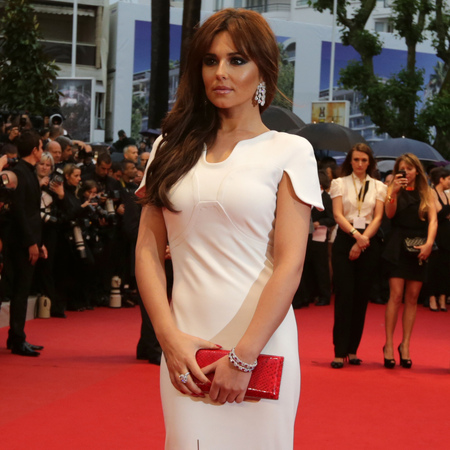 Three quarters of women in the Midlands were found to invest in a
long-lasting bag
that was suitable for every occasion, while Scottish lasses were more likely to opt for a cross-body bag.
If you are living in Wales, you have a
predisposition for a backpack
or sports bag (68% of women) and women in Ireland are favouring a slightly smaller version of the London big bag.
Professor Karen J. Pine from the University of Hertfordshire said, "'In recent times the handbag seems to have become the
ultimate statement piece for women
. Ladies are signalling their status, and many do that via the handbag they choose."
"This research also demonstrates
how the bag we carry
, like the clothes we wear, reflects our personality," she said, presumably while trying to find her wallet in an endless pit of a bag.
Thoughts? Tweet us
@handbagcom
CELEBRITIES IN LOVE WITH GUCCI BAGS
WOMEN WOULD RATHER BUY BAGS THAN PANTS
HOW TO CARRY YOUR BAG IN 2014
LOTS MORE HANDBAG RELATED FUN