Who has time to fit their lives into a small bag? Not us that's for darn sure. If lugging around your laptop, make-up bag, clean pair of knickers and a change of shoes is just an average Wednesday - it's time to an invest in a bag that can see you around the clock.
Here's our pick of some of the best bags for your 24-hour lifestyle...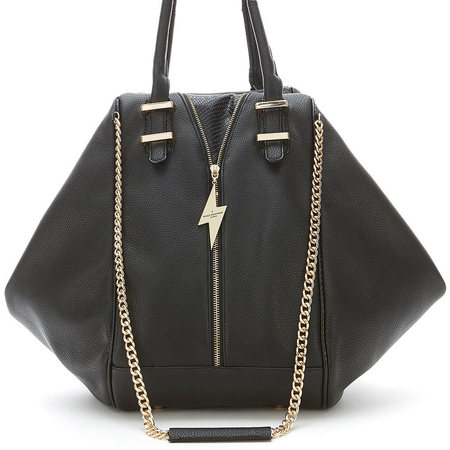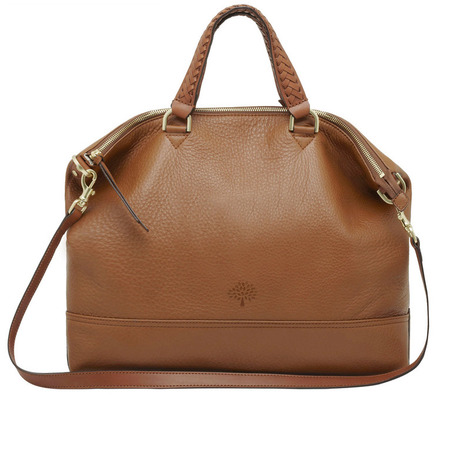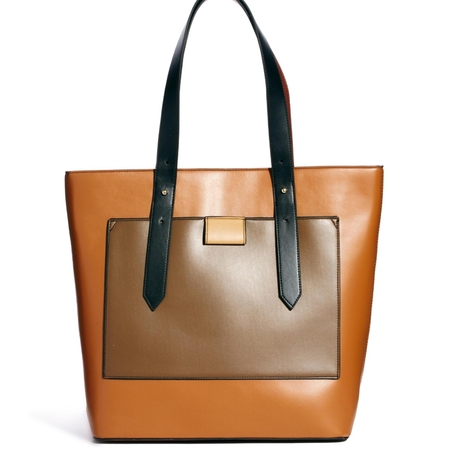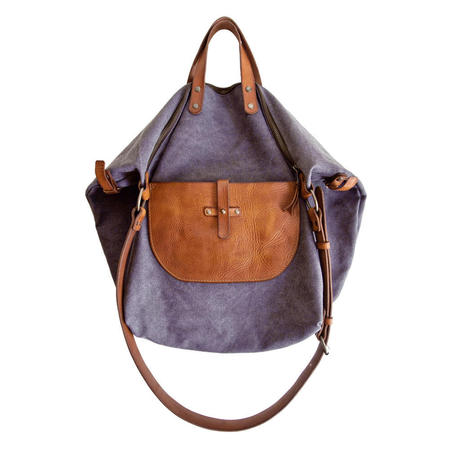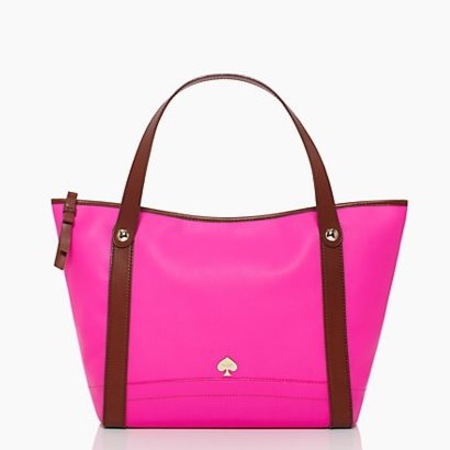 WHAT YOUR HANDBAG SAYS ABOUT WHERE YOU LIVE
MARGARET THATCHER REMEMBERED ON A TOTE BAG
CELEBRITY HANDBAGS AT LONDON FASHION WEEK...