Miley Cyrus' shoot with Terry Richardson
continues to cause controversy, but now everyone's talking about
Lea Michele stripping off for the questionable fashion photographer.
But isn't it all just getting too creepy now? What was once seen as artistic boundary pushing, has been getting raunchier, weirder and
more pornographic by the minute
.
So, why do the world's most famous women keep ditching their kit for Terry?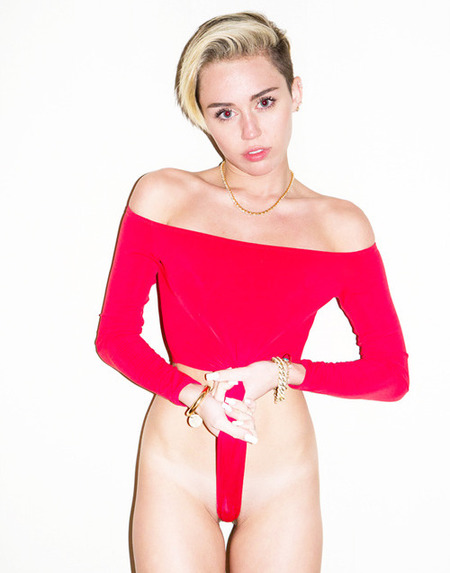 Talent apparently. Terry is regarded as one of the world's leading fashion photographers after all.
Keeping up with the fash-pack and what the industry deems 'artsy' however, appears to be covering up the fact that Terry is regularly accused of sexually exploiting young models, with very few willing to going public.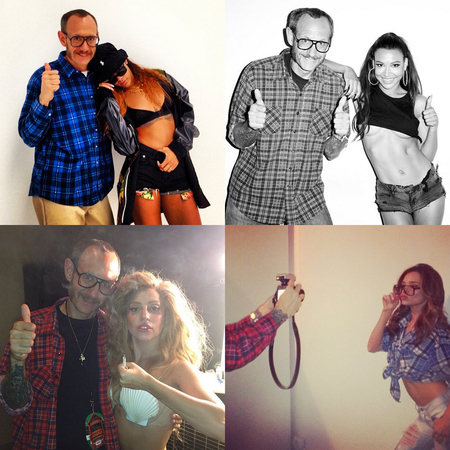 Recalling a shoot she did with Terry at just 19,
model Jamie Peck told The Gloss
in 2010, "I'm not sure how he maneuvered me over to the couch, but at some point he strongly suggested I touch his terrifying penis.
"This is where I zoom out on the situation. I can remember doing this stuff, but even at the time, it was sort of like watching someone else do it, someone who couldn't possibly be me because
I would never
touch a creepy photographer's penis.
"I must have said something about [my university exams], because he told me, 'if you make me come, you get an A.' So I did! Pretty fast, I might add. All over my left hand. His assistant handed me a towel.
"I was supposed to get a signed print as payment but I felt so gross about the whole thing that I never went back. As much as I'd like to think he went especially mad for my unique brand of non-emaciated sex appeal, it's likely that he approaches all girls the same way.
"Gauge the situation, drop some names, take out your trouser monster, and see what you can get them to do."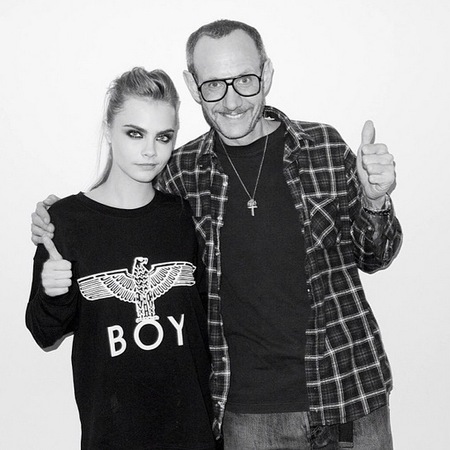 Among the rest of the weirdness
which you can read on The Gloss here
, Jamie also mentions that the photographer requested she call him 'Uncle Terry', that he wanted to make a cup of tea with her used tampon, and that at one point, she was taking pictures of
him
in the nude.
Others have supported Jamie
with similar stories too, including former Gucci and Victoria's Secret model
Rie Rasmussen who describes how she confronted Terry
at a party saying, "I hope you know you only f**k girls because you have a camera, lots of fashion contacts and get your pictures in Vogue."
Terry's response was to apparently flee the building. Then complain to her modelling agency the next day.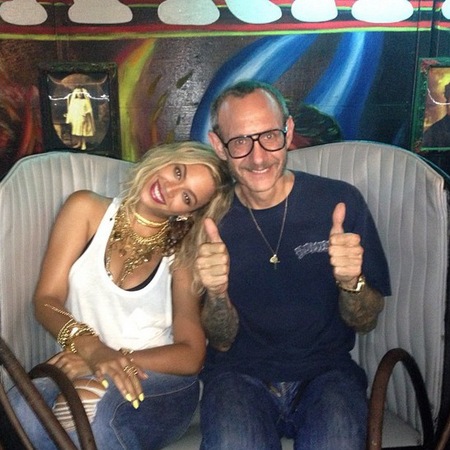 But despite all the controversy, reported requests for sex acts and a whole load of general creepiness, everyone from
Rihanna
and Miley Cyrus to Cara Delevingne, Beyonce and Miranda Kerr still work with him. Not to mention high end brands like
Marc Jacobs
, Tom Ford and Yves Saint Laurent.
The photographer even shot wholesome Selena Gomez for
Harper's Bazaar
this year, with the starlet 'covering up' in his own signature plaid shirt and glasses.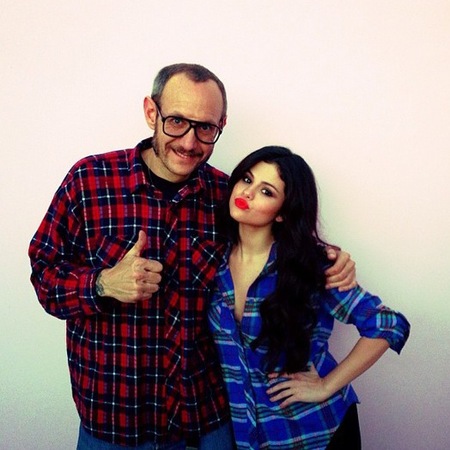 So what's going on? Are these girls genuinely, as Uncle Terry says, having fun on his shoots?
A more sinister interpretation is that Terry now carries so much fashion-biz clout, that degradation just no longer matters. And that folks, fills us with pure dread and industry loathing.
Aren't things supposed to be 'different' now?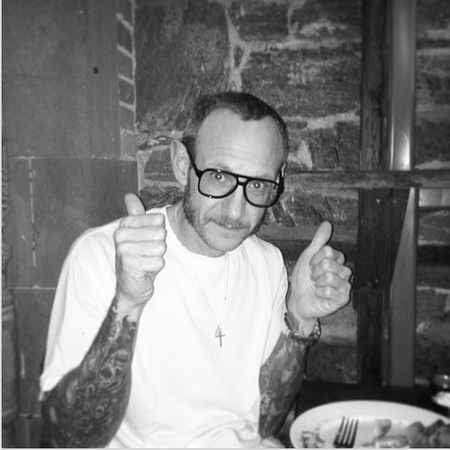 SURELY NOW, TERRY RICHARDSON MUST BE STOPPED?
MILEY, RIHANNA, KESHA: THE MUSIC "PROSTITUTES"?
MORE CELEBRITY AND FASHION NEWS