It is officially cold and it's only going to get sadder. Yes, we know - so sad.
So, it's time to get smart about those nights out in your 'perfect' party outfit - Is it really perfect if you're sat at a bus stop and can't feel your legs?
Here's a few simple rules to stick to, to make the whole thing more pleasant.
DO wear a coat
Cloak rooms are your friend now that it's gotten chilly again. £1-2 is not worth the freezing walk/wait.
DON'T wear the wrong coat
If you're off to a festive party or a night out with the girls don't pull an
Eliza Doolittle
and team you big fluffy parka with a slinky dress.
You're bound to come off looking a little more Courtney Love than you'd anticipated. Take the opportunity to invest in a new
winter coat
that will compliment the rest of your outfit.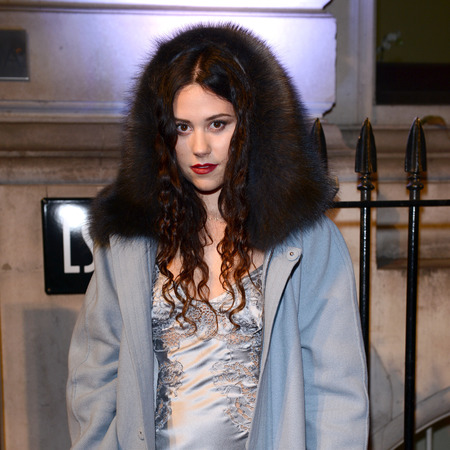 DO wear tights
Not wearing tights in the winter is only ok if you are a movie star. Are you a movie star? Well, then best avoid it unless you want to look a like an extra from
Geordie Shore
.
DON'T wear the wrong tights
As much as we love thick tights and all the joys that wool has to offer, these do not belong on an night out.
Have you ever tried wearing a cashmere jumper in a club? No, it would be madness. So don't do it to your legs.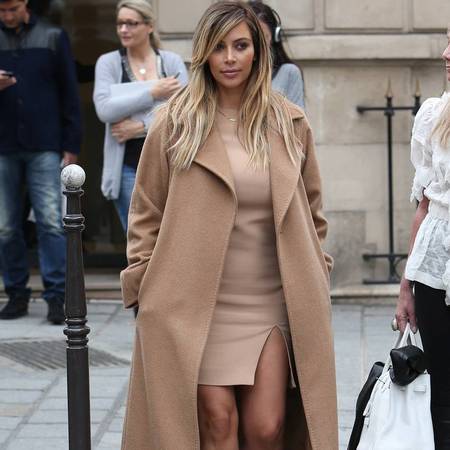 DO wear boots
Winter is boot weather. There is maybe no better thing about the drop in temperature than being able to fish out all those boots from the back of the cupboard.
Hurrah for boots.
DON'T wear the wrong boots
A lot of your favourite boots will come with a lovely leather sole to match rest of them. Ah so classy. Well not so classy when you're feeling at your most
Bridget Jones
and fall on your bum in the street because it's icy. Think grip.
WINTER ESSENTIALS TO GET YOU READY FOR THE COLD
5 NATURAL WAYS TO WEATHER-PROOF YOUR HAIR
MORE FASHION MUST READS