From
Jessie J
's new
Alive
tour wardrobe to
Beyoncé
,
Miley Cyrus
and now
Rihanna
in South Africa, the leotard is being used and abused by stage performers everywhere.
So we're asking - where's the line?
At what point does it stop being sporty (in a performing arts kind of way), become sexy and then progress to downright explicit?
Beyoncé and
Miley Cyrus in leotards
conjure very different mental images, not to mention reactions, yet they both dance, shake and gyrate on stage in not very many clothes.
Is it the styling? Does Jessie J's flowing skirt and Beyonce's nude fishnet tights keep them on the safer side of raunchy?
Rihanna's been wearing long sleeves however, with her act showing zero signs of increased modesty.
Which makes us think, it's more what you
do
in the leotard, than the leotard itself.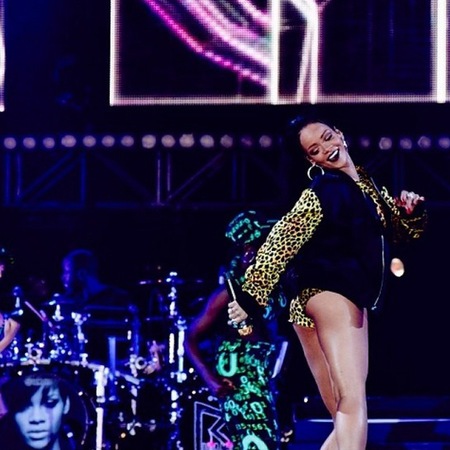 While Beyoncé loves to give us a
full-frontal hip thrust from time to time
before shaking that bum like it's her last chance in life, the fact that she's not
simulating sex with a foam finger
or repeatedly grabbing her crotch - makes a difference.
Same goes for Jessie J,
Katy Perry
and even Jennifer Lopez.
While they're flashing the flesh, strutting their stuff and getting their groove well and truly on, they don't grab the same
headlines for being explicit.
The fact these (classier?) ladies mostly leave their leotard wearing for the stage counts for rather a lot too.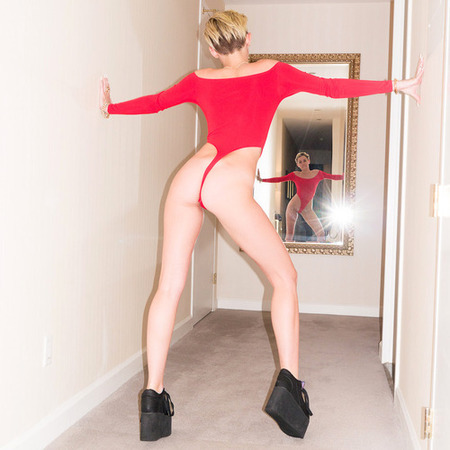 Can you imagine Jessie J
bending over in her leotard
for a photographer to take a snap of her bare bum?
No, us either.
How do you feel about the whole leotard debate? Has it gone too far since
Single Ladies
made it 'the thing'?
Where do YOU draw the line?
AWKWARD! CELEBRITY NIP AND LIP SLIPS - BEYONCE, MILEY & MORE
THE LEATHER TREND: CELEBRITY DOS AND DON'TS
READ MORE FASHION NEWS...