The best celebrity looks at Coachella
We love seeing celebrities at festivals and with the Coachella line-up released, we're preparing ourselves for yet another year of sitting at our desks looking at hot celebs, enjoying themselves.
From
Kate Bosworth
's laid back denim to Alexa Chung's schoolgirl style, we've chosen the best looks to date.
Dree Hemingway in 2012
We can't imagine wearing giant wooden wedges to a festival, but we also probably wouldn't wear head to toe
Dolce & Gabbana
either. Dreamy.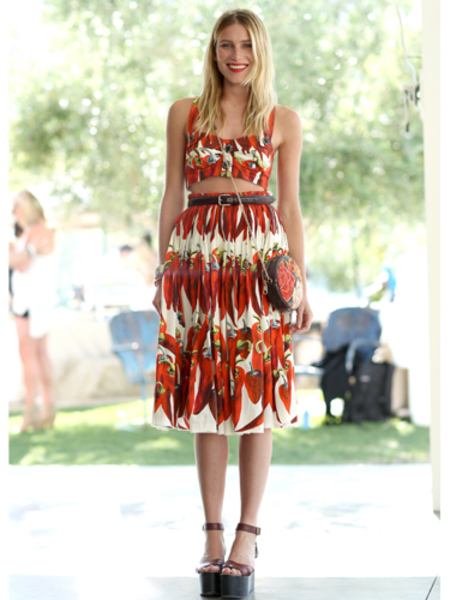 Alexa Chung in 2013
Alexa Chung may not have the fashion clout she once did
, but we still love this charming LBD. Also, excellent sunnies.
Kate Bosworth in 2011
Kate Bosworth
is the queen of laid back LA chic and always comes into her element at Coachella. We loved her in this Topshop T-shirt.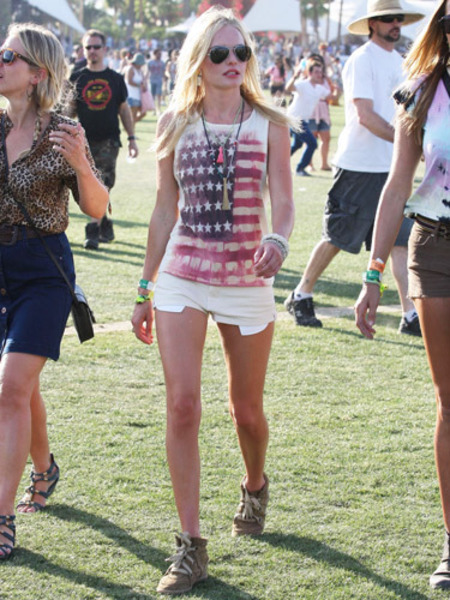 Anna Sophia Robb in 2013
Anna Sophia Robb went for a classic festival look - the flowery headband. It looks just right for her age and in the California sunshine.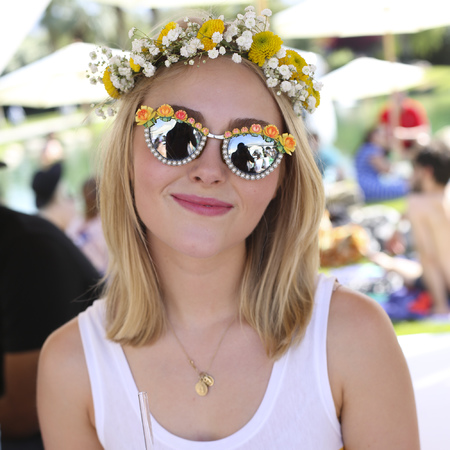 Sophia Bush in 2013
Looking a long way from
One Tree Hill
Sophia Bush worked the crop top trend to perfection. Though we still don't think we'd rep this at Glastonbury. These Hollywood ladies are so smart!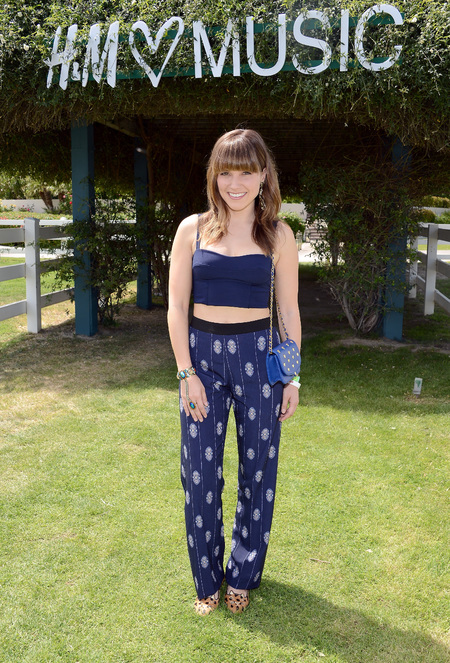 Agyness Deyn in 2009
Agyness Deyn illustrating another festival headband that never goes out of style: the bandanna.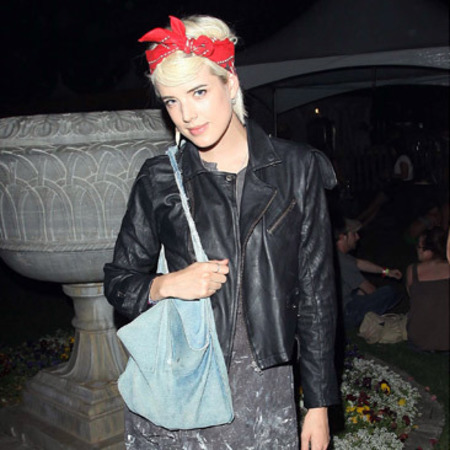 Rita Ora in 2013
Rita Ora's fashion choices
often make us cross, but in a festival setting you're allowed to break the rules and this colourful outfit is just right.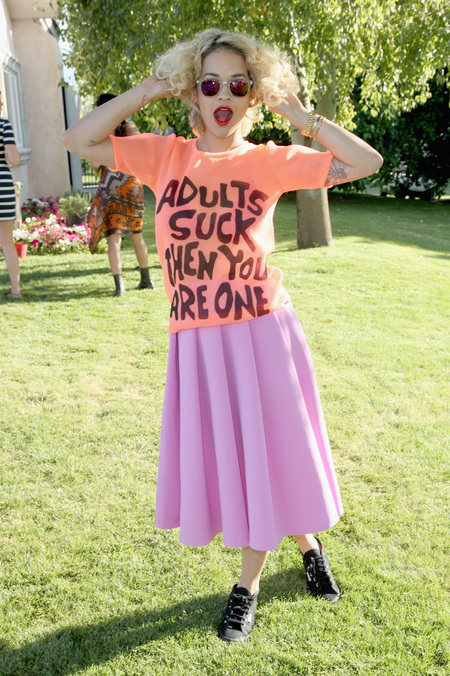 Katy Perry in 2013
Because when else can you wear a skirt with faces on and hold a plastic pineapple?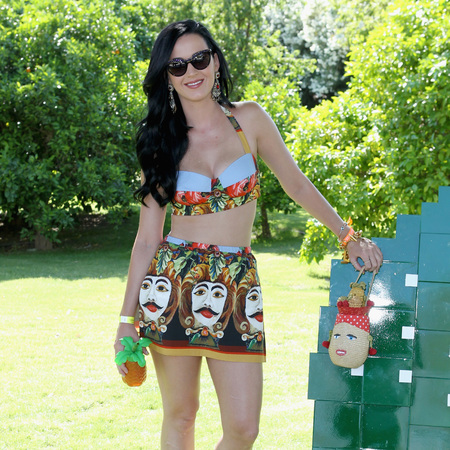 IT'S TRY OR DIE TIME FOR THESE CELEBRITY TRENDS
ALEXA CHUNG. STILL AN ICON OR JUST ANOTHER IT GIRL?
MORE CELEBRITY FASHION