River Island have toned it down a bit this season; not everything comes with diamanté or gold detailing. Though fans of sparkle, there are some handbag joys for you too.
Nude backpack
If you fancy venturing into the world of backpacks but want to keep things classy, this
ideal work bag
is the way to go. £28,
next.co.uk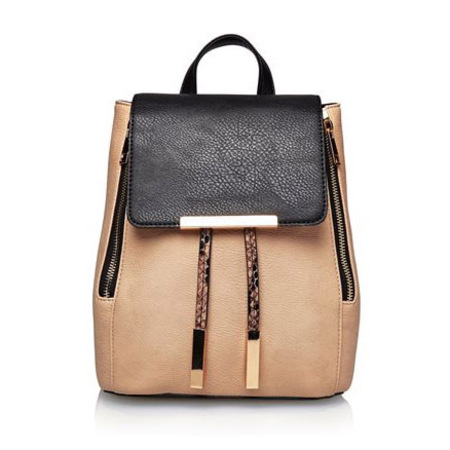 Black tote bag
Another work bag classic. This tote bag looks like you could have bought it from anywhere, you know, in a good way...'Oh this old thing?' £38,
next.co.uk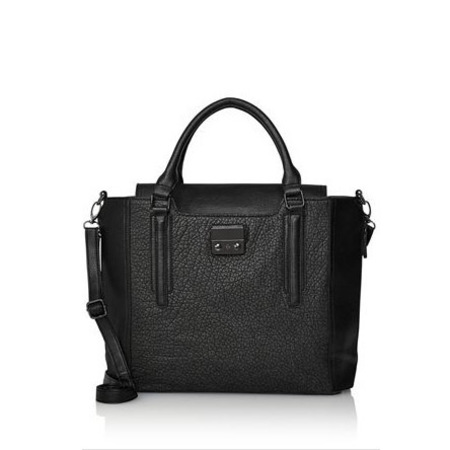 Monochrome clutch bag
If you're a bit like the lovely
Emma Willis
and just love the simplicity of a monochrome look, then this envelope clutch is the one for you. £20,
next.co.uk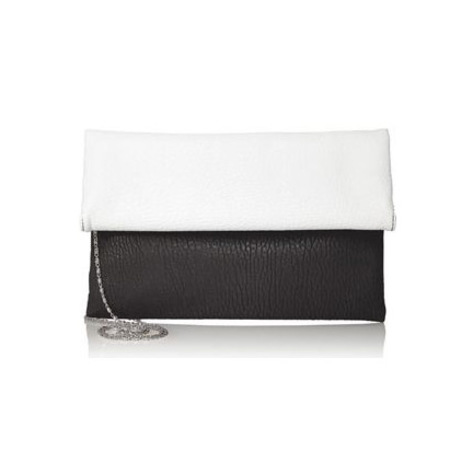 Black and white snakeskin bag
A hint of animal print can still look classy, so unless you're
Miranda Kerr
, it's best to stick to accessories rather than a head-to-toe look;
you're better off with prints
if that's what you're after. £20,
next.co.uk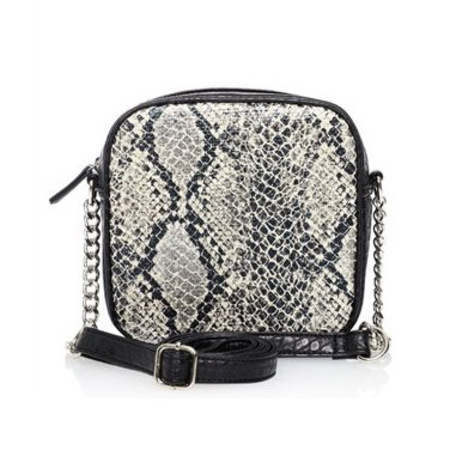 Metallic gold envelope clutch
Who said metallics were just for Christmas? Tell that to the puppy. £32,
next.co.uk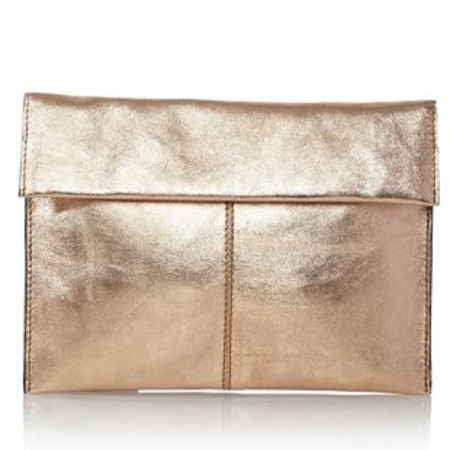 Yellow satchel bag
The
satchel
doesn't look like it's going anywhere this season. Finally practicality is having a fashion moment, £22,
next.co.uk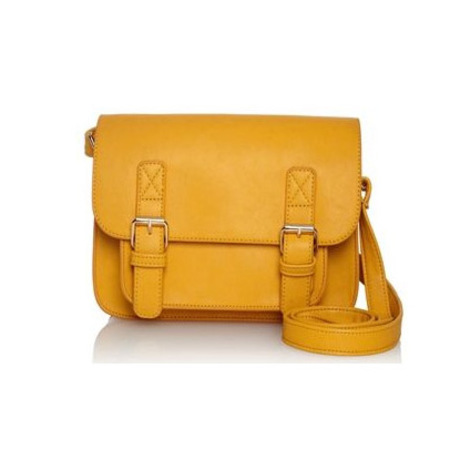 Blue clutch bag
Colour blocking is style alive and kicking for
Spring/Summer handbag trends
. This is an affordable, sophisticated way to try it out, £32,
next.co.uk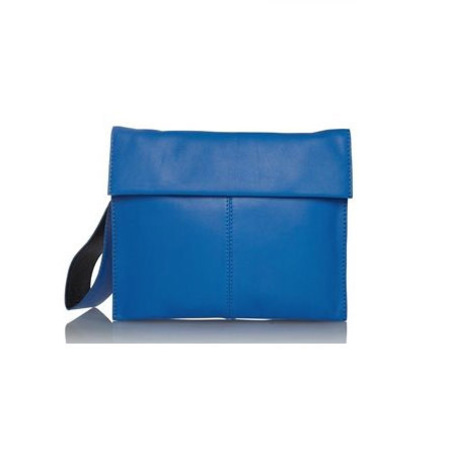 Black slouch handbag
You can never have to many staple black slouch handbags. That's just a fact. £34,
next.co.uk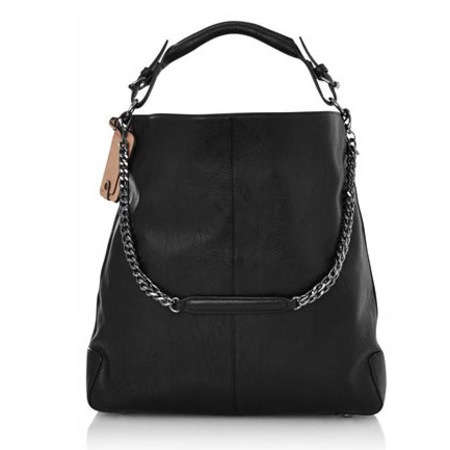 Red bowler bag
One of those bags that are big enough for all your crap without looking like a giant sack. Perfect, unless of course you're into
designer bin liners - Lanvin we're looking at you.
£26,
next.co.uk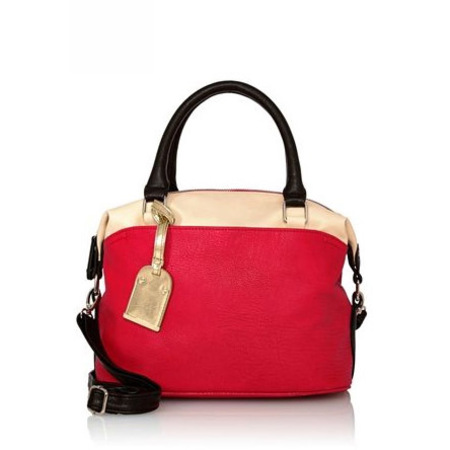 White perforated clutch bag
This is another one of those perfect clutch bags you can either take on a night out or just keep in your work bag day to day. Love it. £24,
next.co.uk
Fancy adding any of these to your wardrobe? Tweet us
@handbagcom
10 AWESOME PRIMARK BAGS
WHO SAYS ETHICAL CAN'T BE STYLISH?
MORE HANDBAGS & SHOPPING NEWS