There are some fashion trends that continue to be considered a total
fashion faux pas.
In a recent survey of the top 50 fashion crimes it was clear there are some of you who refuse to accept that these are now
trends you should be wearing.
Are you already flying the flag for the fashion victims gone trendy, or are you just waiting for the time when everyone looks back with regret?
Oh how you'll laugh.
Double Denim
If you saw someone walking down the street in
double denim
would you think, 'oh dear Canadian tuxedo alert' or, 'damn I need more denim'?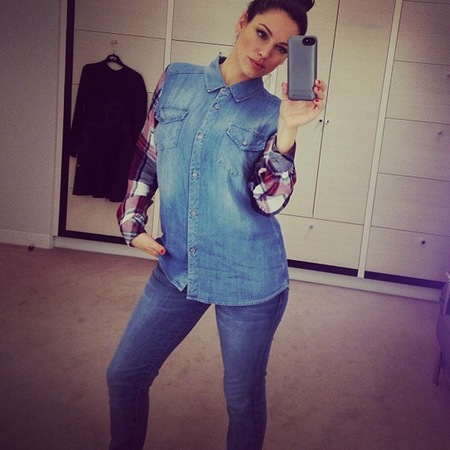 Ripped jeans
You can barely move through the fash pack without seeing a bare knee or two. Done right we're all for the distressed look, but would you rather have the jeans without the breeze?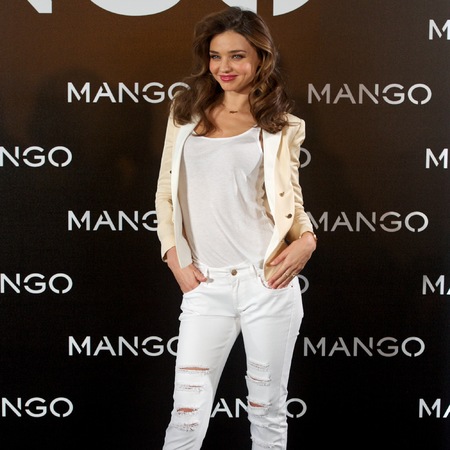 Crop tops
Crop tops
are one of the biggest trends of the season and yet they made it onto the crime list. Maybe the haters of the trend need to learn
the rules according to the celebs for wearing them right.
Oh and some
ab busting workouts
also help.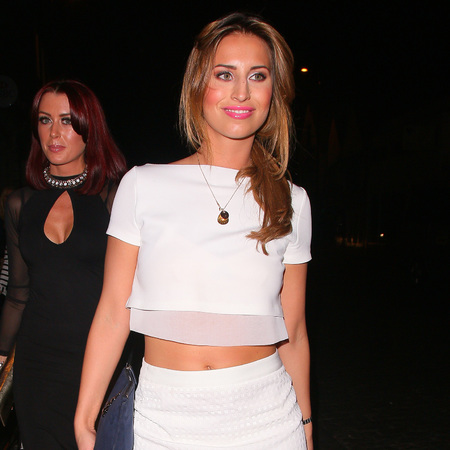 Printed Trousers
When
style icons like Olivia Palermo
are wearing something, we struggle to see them as a fashion faux pas. Do you have to literally be at
fashion week
for statement trousers to work?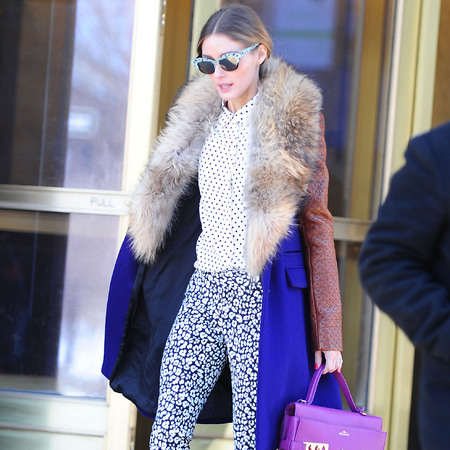 Bum bags
We've asked you to
vote on the bum bag
before and the results were not in their favour. That said,
if Chanel and Rihanna say they're back
, maybe we should all be holding our belongings in a pouch around our middles?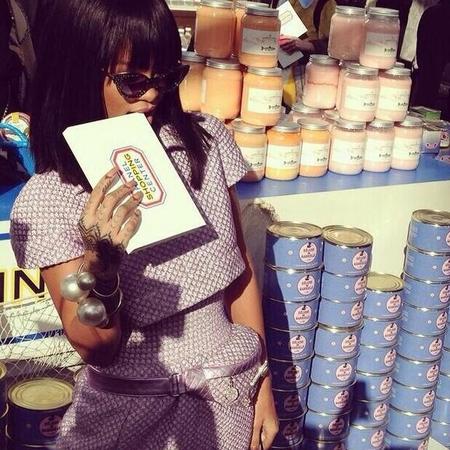 How many of these 'fashion fails' are you wearing? Tweet us
@handbagcom
This survey was conducted by Promotionalcodes.org.uk
.
HOW TO WEAR THE CROP TOP TREND
THE BEAUTY TRENDS AND CRIMES TO AVOID IN 2014
MORE IN FASHION