What better way to spend your Friday lunch break than drooling over the best handbags
on Instagram
? Here's who to follow for the best arm candy ever.
CLASSIC HANDBAGS
Who doesn't love a
Mulberry bag
? Follow
Mulberry_editor
for cool pics of their best designer handbags, including
Cara Delevingne for Mulberry
and the Willow tote. We want them all.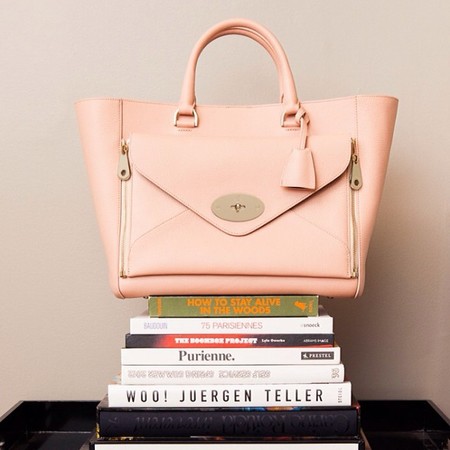 BRIGHT CLUCTHES
Want bright, funky pieces that'll make you stand out? Take handbag inspiration from
Asos
.
QUIRKY BAGS
Follow
Accessorize
for fun clutches like this must-have
lemon slice bag
.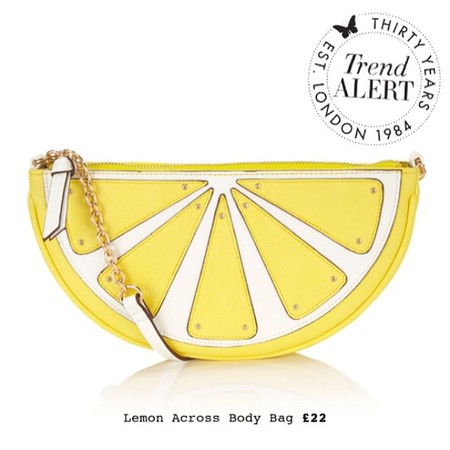 DESIGNER HANDBAGS
We're pretty sure
Lily Allen
has the best
designer handbag collection
. The singer, who has a penchant for
Chanel handbags
, regularly shares her gifts from designer friends, including this Givenchy bag.
We're not jealous at all.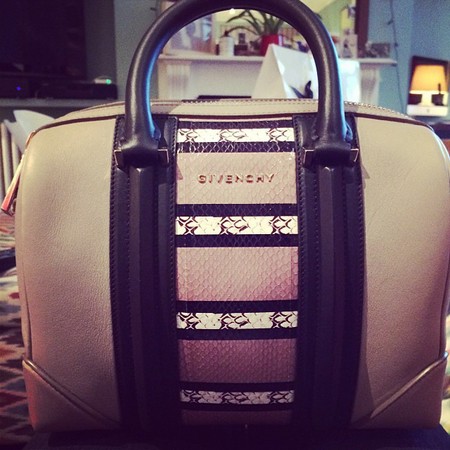 ALL HANDBAGS
If you're not following yours dearest already, you're missing out on some serious arm candy. From gorgeous designer handbag to
high street bags
, you're spoiled for choice.
Find us on
instagram.com/handbagcom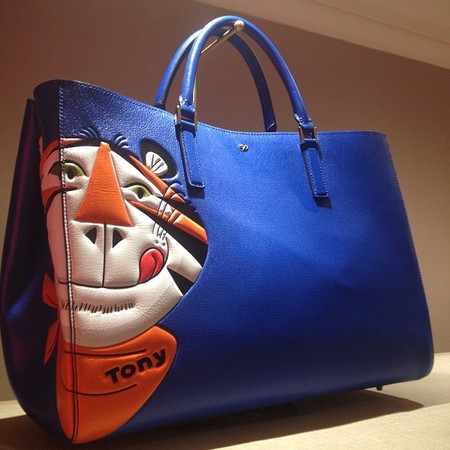 Follow us on
Twitter @handbagcom
too for even more bags. Yes, even more.
#FOLLOWFRIDAY: WHO TO FOLLOW FOR MAKE-UP UPDATES
WHO TO FOLLOW FOR HEALTHY LIVING TIPS
MORE FASHION NEWS...