Chic, understated handbags may be just the thing for autumn/winter, but this season
it's all quirky bags
.
The latest craze,
championed by Rihanna and Kim Kardashian
, is
handbags that look like paintings
. Or anything remotely arty.
Who needs a museum when you have art quite literally at your fingertips?
The Self Portrait handbag
Lulu Guinness
' latest project is a handbag inspired by Mexican painter Frida Kahlo de Rivera, known for her self-portraits. We want one, and not just because
it's a mini straw basket
.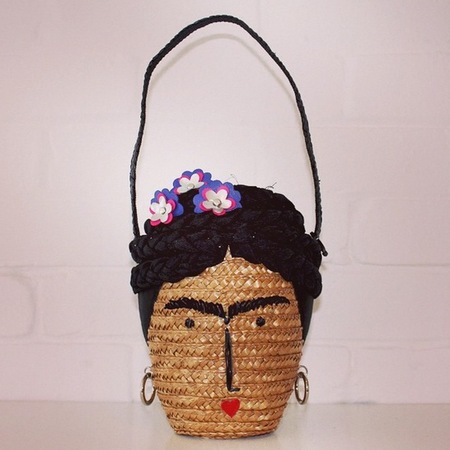 The designer handbag
If you've got some cash to splash,
Rihanna
's new favourite handbag, the Prada Hobo, is the way forward. We love the pastel colour and the delicate painting, nowhere near as garish as
Kim K's arty Birkin. What were you thinking Kanye
? (£1,800,
Prada
)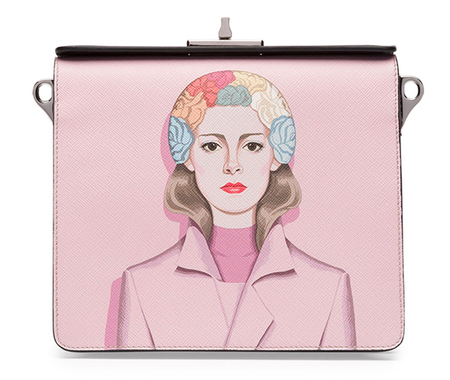 The watercolour handbag
What better way to remember your Italian seaside holiday than with Kate Spade's Via Limoni tourist tote ($348,
Kate Spade
)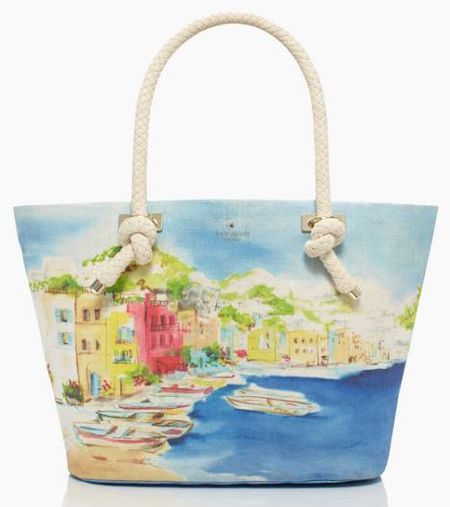 The still life clutch
River Island's painted citrus clutch kills two trends in one, er, bag (£18,
ASOS
)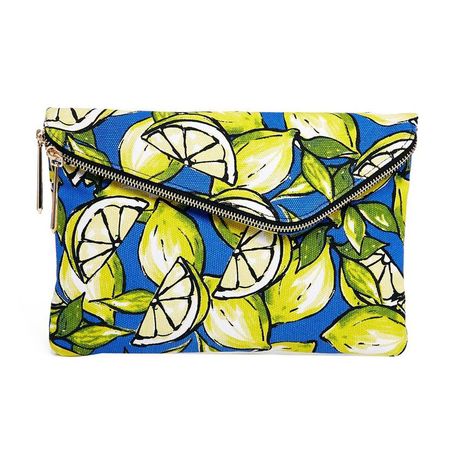 The fashion illustration bag
We love how Moschino's blue mini charming cross body bag reminds of our first handbag as a teenager, but way cooler (£120,
House of Fraser
)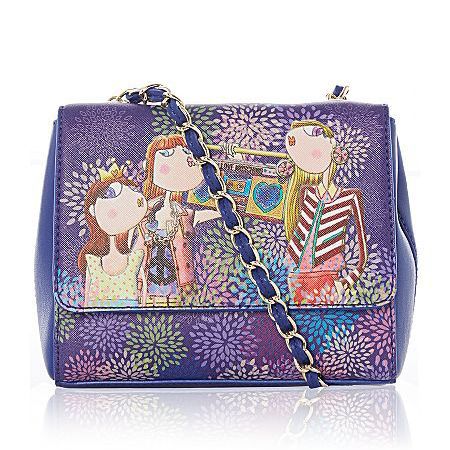 The vintage ad tote
Fish and chips on the beach are what British seaside holidays are all about (£95,
L.K.Bennett
)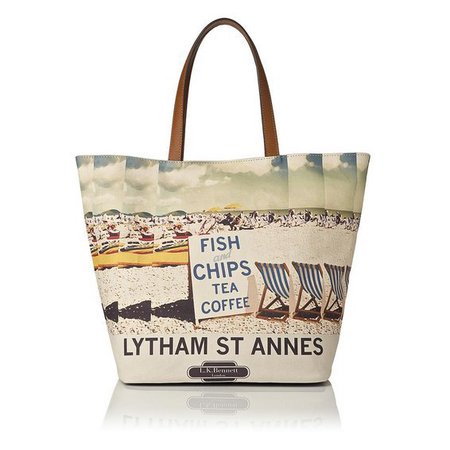 The pop art clutch
Who doesn't love a bit of Roy Lichtenstein pop art-inspired paraphernalia? (£30,
ALDO
)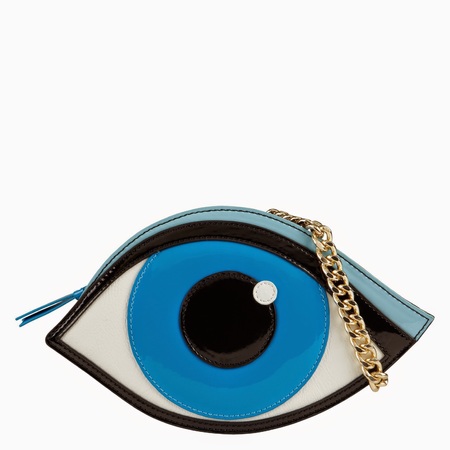 Which one's your favourite? Tweet us
@handbagcom
5 QUIRKY BAGS TO IMPROVE YOUR LIFE
BEST HANDBAGS THAT LOOK LIKE FRUIT
MORE HANDBAGS YOU'LL WANT TO BUY