We shove our handbag essentials willy nilly every day into
various designer handbags
, totes and carry-alls.
But where do you keep
your phone and makeup
on your wedding day when you don't want a big bag to distract from
your wedding dress
?
We've rounded up the best wedding clutch bags to complement your dress, according to
your wedding theme
.
The society wedding clutch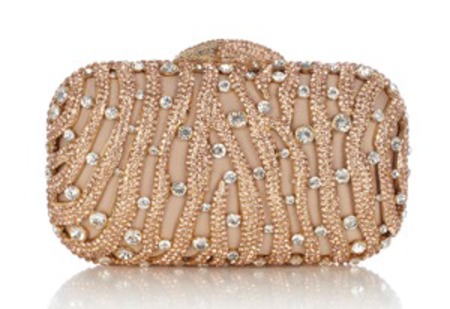 If you've got a society and want to impress all your posh guests, whip out this beautiful embellished gold clutch.
We love the coral reef detailing and scattered crystals (£130,
Coast
).
The traditional wedding clutch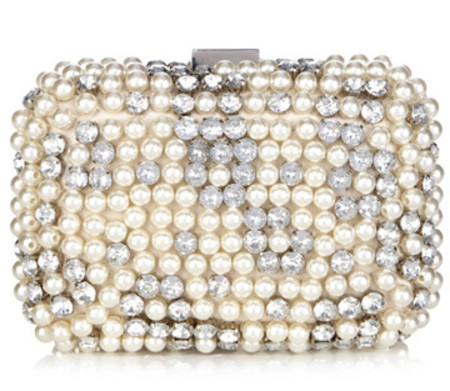 For a classic bridal look, you can't go wrong with pearls. This Oasis embellished clutch bag is the perfect accessory to a traditional white wedding dress (£55,
Oasis
).
The alternative wedding clutch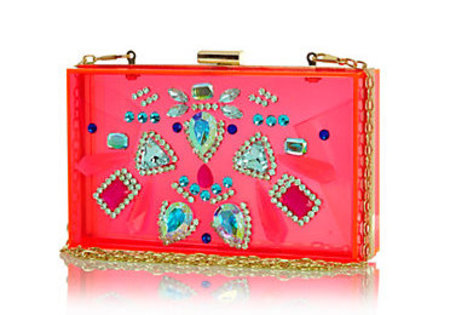 For the rock 'n' roll bride, a pop of colour is a must to accessorise an alternative wedding dress (£35,
River Island
).
The beach wedding clutch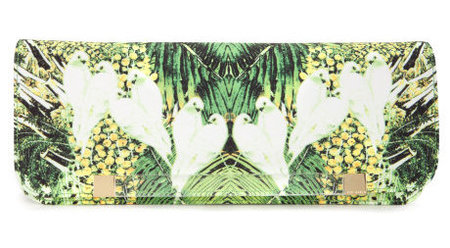 Destination weddings are so popular we wouldn't be surprised if you got hitched on a tropical island.
If you do, don't forget to pack this tropical dove clutch bag by Ted Baker (£79,
Ted Baker
).
The boho wedding clutch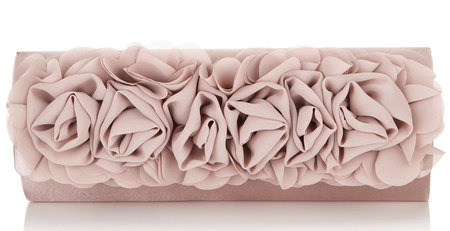 Kate Moss knows it's all about boho weddings for those who fancy a low-key wedding.
Think floaty pink wedding dress and a rose ruffle clutch to match (£35,
Monsoon
).
ARTY HANDBAGS YOU NEED IN YOUR LIFE
5 QUIRKY BAGS TO IMPROVE YOUR LIFE
MORE HANDBAGS