From dungarees to epic
high waisted jeans
, the early seasons of
Friends
are a gold mine of
90s trends.
Take a trip down memory lane and see how many you're already wearing.
Rachel's Dungarees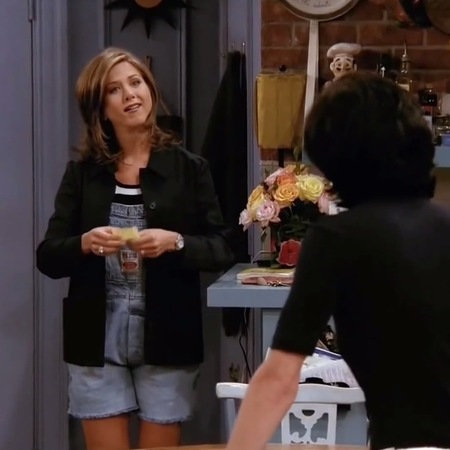 We told you months ago that
dungarees were back
, but Rachel Green was there long before us.
Fashionista of the group Rach certainly had the best wardrobe.
Monica's grunge dress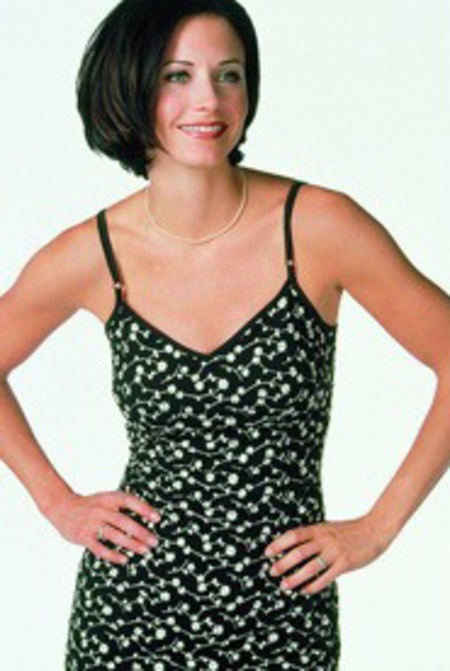 Monica was a big fan of the 90s sun dress.
Rachel's black maxi dress
The heartbreaking moment when Rachel and Ross take a break is slightly improved by Rachel's awesome black maxi dress.
Phoebe's stacked rings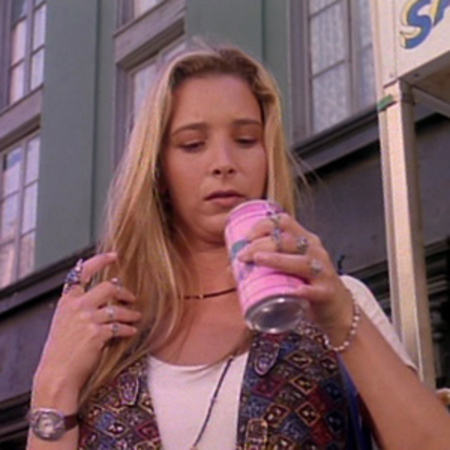 Remember the episode when Phobe found a thumb in her drink? Well we're still loving all her rings.
Stack 'em up high like Phoebe Buffay.
Rachel's statement sweatshirt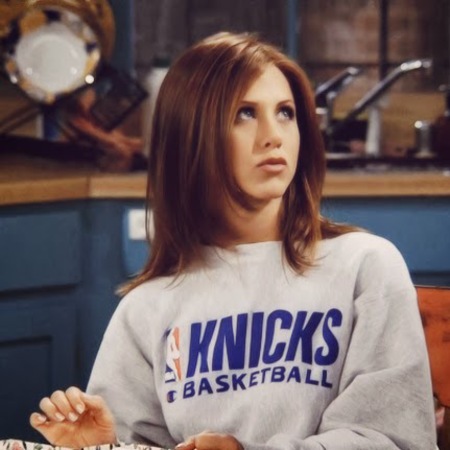 Anyone else want Rachel's Knicks
sweatshirt.
She may only have worn it to 'catch up on her correspondence' but we'd add some statement trousers and fashion trainers.
Monica's crop top
Remember when Chandler let slip about when Ross bought Carol a crystal duck? We loved Monica's cropped jumper. Doesn't Topshop have one just like it?
Phoebe's onesie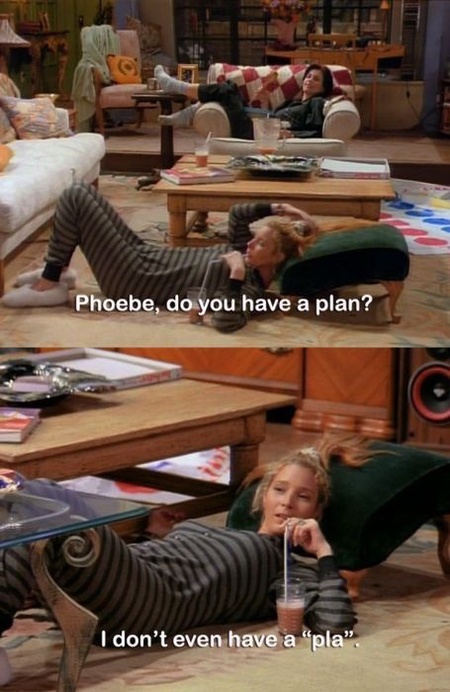 Of course Phoebe knew onesies were cool.
Everyone's jeans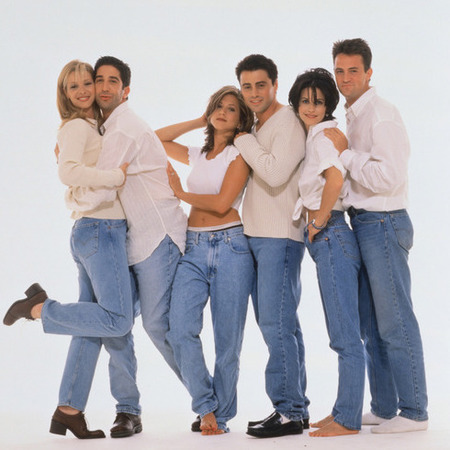 From Rachel's boyfriend fit to Monica's high waisted, old school jeans are back.
Phoebe's tousled waves
We love a
tousled wave
and Phoebe was basically
the original Blake Lively.
The Rachel
Jennifer Aniston
ruled the 90s with this hair.
What's your favourite look from Freinds? Tweet us
@handbagcom
COURTNEY COX SAYS THERE IS NO FRIENDS REUNION. GET OVER IT.
FETCH WAYS TO CELEBRATE MEAN GIRLS' 10 YEAR ANNIVERSARY
MORE FASHION FEATURES