If as a teenager your used to save up your
measly pocket money
for weeks before treating yourself to a Claire's Accessorize shopping spree, look away. Look away now.
These
teenage celebrities
not only have better handbags than you did as a teen, they have
better handbags
than you, full stop.
So while you keep on dreaming about the
Celine handbag
or
Fendi Peekaboo
, you can have a look at these celebrity teenagers who already have them (it's ok to hate them a little bit).
Kylie Jenner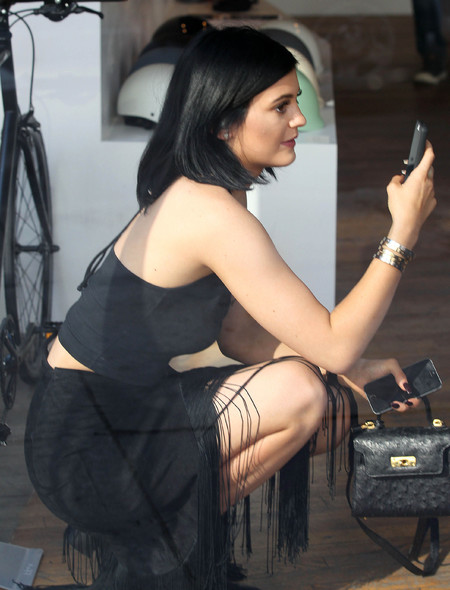 Not one to be outdone by her
Givenchy-toting big sisters
, Kylie Jenner, also 16, gets in on the
mini handbag trend
with a mini
Hermes Birkin
bag. Classy.
Chloe Moretz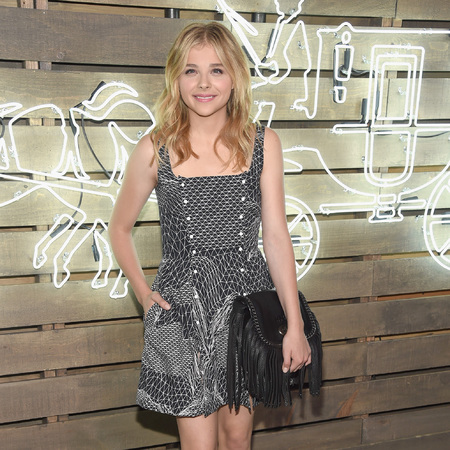 17-year-old
Chloe Moretz kicks ass
on the red carpet (see what we did there)? Not only does she always make the best-dressed list (see
fabulous feather Chanel gown at Cannes Festival
), but she always has a fabulous handbag to boot. This Gucci fringe tote is no exception.
Ariel winter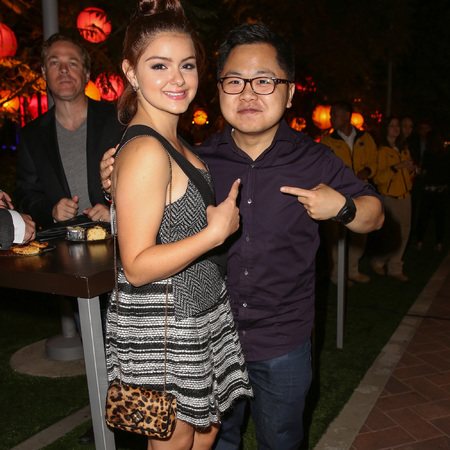 The
Modern Family
star is the queen of the
red carpet clutch bags
, always matching it to her designer dress.
However, we like the 16-year-old when she goes rogue, this pony skin
leopard print
Lemaresca bag with clashing stripe dress being a prime example.
Willow Smith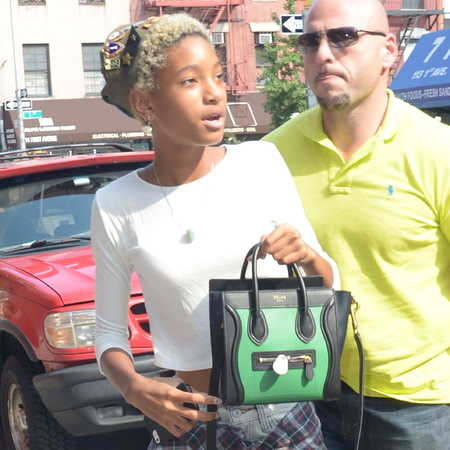 While we spend our teenage years showing off our Tammy Girl handbags, Willow Smith, aged 13 (we repeat, 13), spends them going round the shops with a
mini Celine handbag
. And a scary looking bodyguard. Oh how old and uncool we are.
Elle Fanning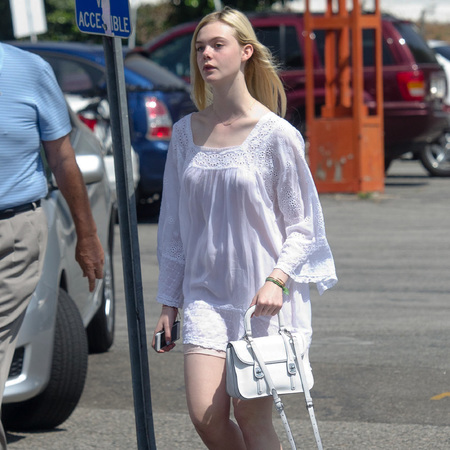 When she's not busy dressing up like a
princess with Angelina Jolie
, Elle Fanning, 16, likes to play it caj with a white Miu Miu satchel.
Do you have bag envy too? Tweet us
@handbagcom
TEEN STARS THAT ARE BETTER DRESSED THAN YOU
ANGELINA VS ELLE FANNING ON THE RED CARPET
MORE CELEBRITY FASHION