Well don't we spoil you (and quite possibly confuse you) with all
these handbags
shaped like things that aren't handbags?
Following on from weird
handbags shaped like food
, behold these quirky clutch bags shaped like
beauty products
.
Yazbukey nail polish clutch bag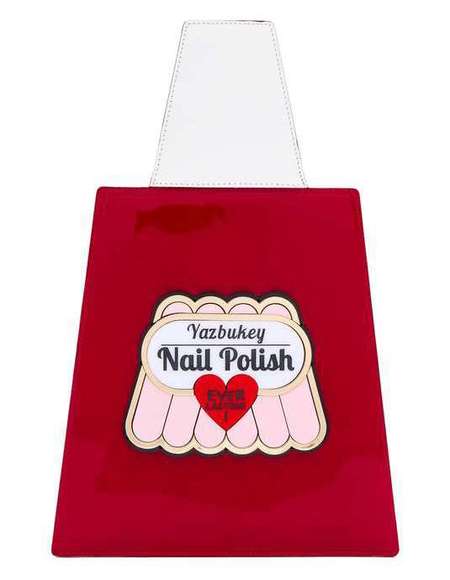 Is it
nail varnish
? Is it a bag? Frankly we still can't make our mind up, but we do know it looks cool, and that we want it.
We're pretty sure
Jennifer Lawrence
would be a fan too, given that it looks like the one she sniffs non-stop in America Hustle.
Lulu Guinness small verity bag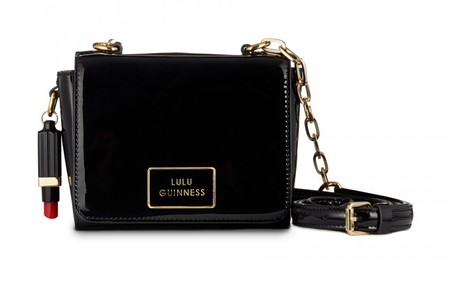 For those of you who are more on the wallflower side of things, may we present this fine
Lulu Guinness specimen
?
It's a classic patent black, sleek in shape and comes with the most adorable
miniature red lipstick
. And it's in the sale. Can't go wrong with that.
Oui, Odile! perfume bottle clutch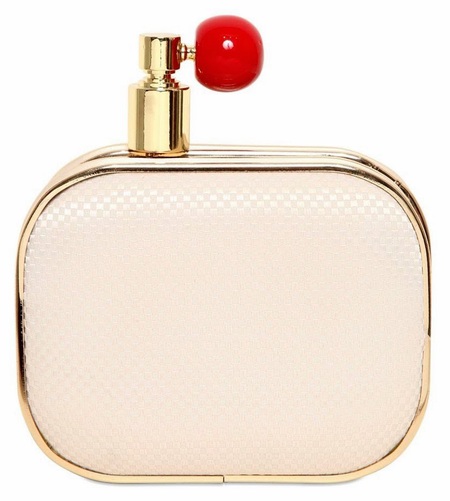 If a clutch bag comes
recommended by Olivia Palermo
, you know it's going to be good.
This stylish perfume bottle clutch by Oui, Odile! doesn't disappoint, and is sold out pretty much everywhere. Lucky for you, we found somewhere that still stocks them.
Yazbukey hairpsray clutch bag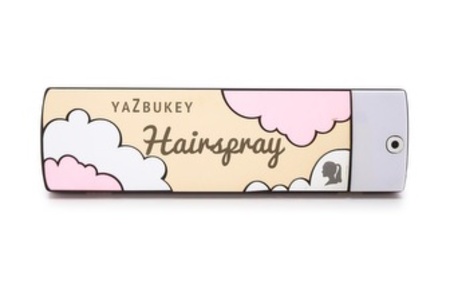 Yazbukey's pop-art hairspray clutch is another winner for us, because who doesn't
want to stand out
from the crowd a little bit?
Tweet us your fave
@handbagcom
HANDBAGS THAT LOOK LIKE FOOD
BEST WORK BAGS IF YOU CAN'T AFFORD PRADA
MORE HANDBAGS