After a discount designer handbag? With copies and
counterfeit sales
hitting fever pitch, here's how to make sure you can spot a fake before you part with your cash.
The design
Do your research. Though some fakes are pretty impressive, it's tough to replicate every minute detail. If you're not buying directly from the brand, make sure you study snaps of the bag you're seeking (we have
plenty to help you
out), or better still, call into a store and actually see the real deal up close.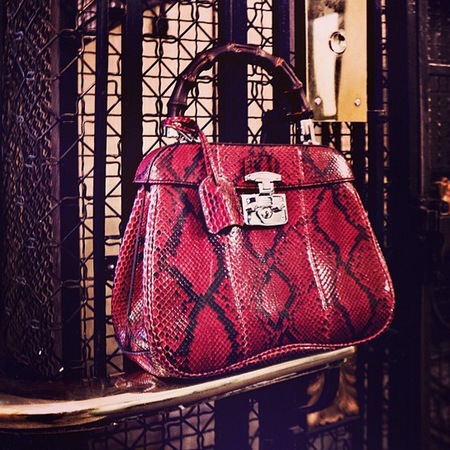 The fabric
When paying big bucks for a designer bag you're definitely paying for the name, but also the craftsmanship. The reason a real Hermès bag costs an arm and a leg is because they're hand made. You won't see shoddy workmanship on a legit bag, so puckered leather and wonky stitching are all signs of a fake.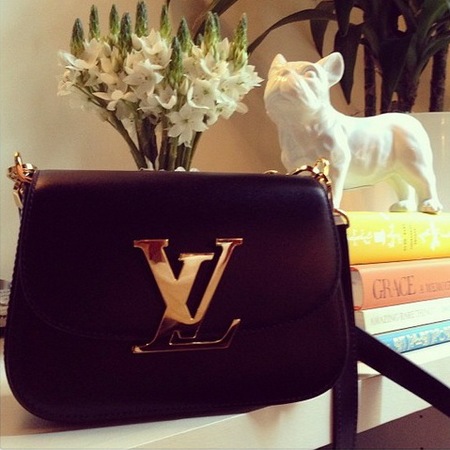 The details
Don't overlook smaller design features. The zips, handles, buckles and other trimmings are often where counterfeiters fail. Hermès bags should have an 'Hermès Paris' stamp for example, while genuine Louis Vuitton leather goods should be printed with 'Louis Vuitton Paris, Made In France'.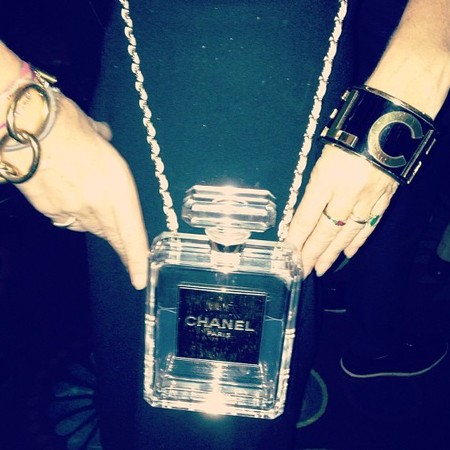 The nod of approval
If you're buying online, always check the authenticity of the website. Net-a-Porter.com for example, has authorisation from designer labels that's explained in the website's terms and conditions. Check your chosen site has that too, and also if there's a returns policy. A lack of legal and policy information should sound the alarm bells.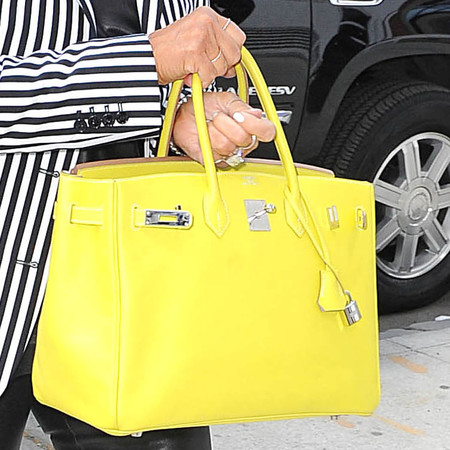 The extras
When buying from auction sites like Ebay look for extras like branded dustbags, boxes (designers love packaging) and most importantly, identity cards. If in doubt after you've unwrapped your bag, you can call the label's customer service line and ask for an authenticity check using the brand's identity card number. If it's a dud, they'll know.
Do you have any more tips? Tweet us
@handbagcom
HOW TO SPOT A FAKE HANDBAG ONLINE WITH CAMBRIDGE SATCHEL COMPANY
SHOULD PEOPLE WHO BUY COUNTERFEIT HANDBAGS BE ARRESTED?
MORE HANDBAGS & TIPS