Step-by-step: How to sew a turn-up hem
If you have a pair of shorts that are just a touch to long on your leg a turn up can be neat alternative to just lopping them off.
Sewing one yourself
is very simple, just follow these simple steps.
Step 1. Measure the size of turn-up
Often with shorts or jeans you will be gifted with a hemline that you can use as a guide to simply fold along.
If not, it's worth measuring and marking out the exact length - a skew turn up is not a good look. You need to fold the hem twice to have a neat edge.
*Tip*
Abercrombie
opts for a 1.25" turn up as standard - if that's the look you're after.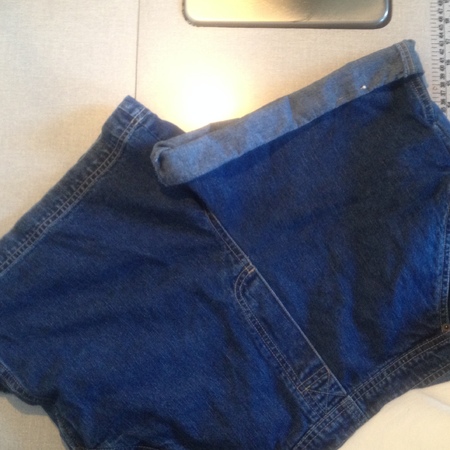 Step 2. Pin hem in place
As tiresome as it feels to pin it, once you start sewing they become very important.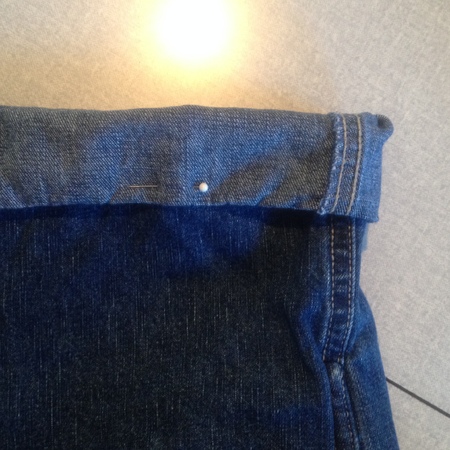 Step 3. Stitch your hem
Starting from one of the side seams, sew from the inside, guiding the needle to come through at the top fold of the turn-up.
This will ensure that you don't see the stitches on the front and keeps them running in the straight line the whole way round.
*Tip* Don't try to use a long enough thread to go the full length of one leg, it will end up in knots. Aim for enough to go from one side seam to other.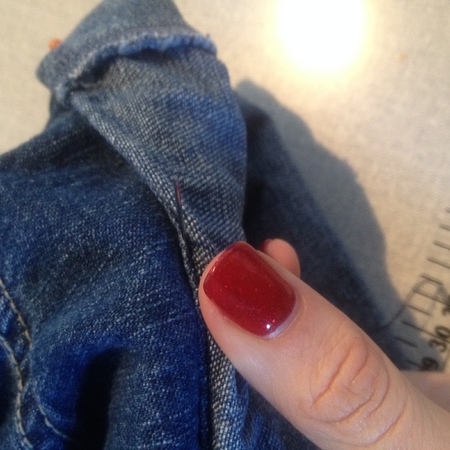 Step 4. Finishing off stitching
When you reach the end of your piece of thread - before it gets too short - the strongest way to finish up, is by sewing one stitch over the same spot (on the inside), looping your needle through the thread to create a knot.
Do this at least three times to make sure it's secure before you cut the thread.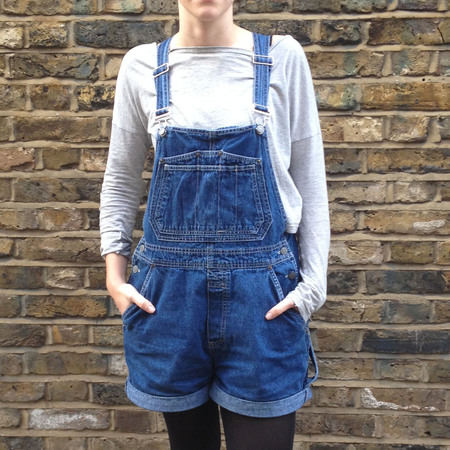 Your craft and sewing essentials
DIY MAKE YOUR OWN EMBELLISHED PARTY TOP
DIY CRAFT PROJECTS FOR YOUR HOME
MORE FASHION FIXES AND MUST-HAVES