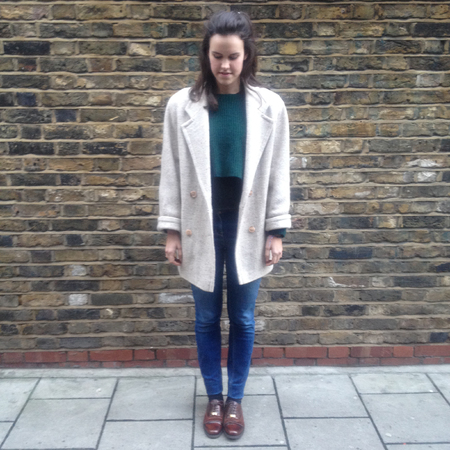 Step-by-step: How to remove shoulder pads
If you want to get involved in the slouchy, oversized coat trend then a charity shop is a great place to start.
All you need to know, is how to take the shoulder pads out of an old - usually 80s - coat. It will look current, just like that.
Taking them out and
sewing
up the seams is simple, just follow these steps.
Step 1. Choose your seam
Occasionally with old
coats
you will find that the bottom edge of the lining isn't actually attached to the body of the coat. If this is the case your job is
much
easier.
However, if it is sewn along all sides, the best seam to unpick is the one runs along the top line of the shoulder, joining the sleeve to the collar.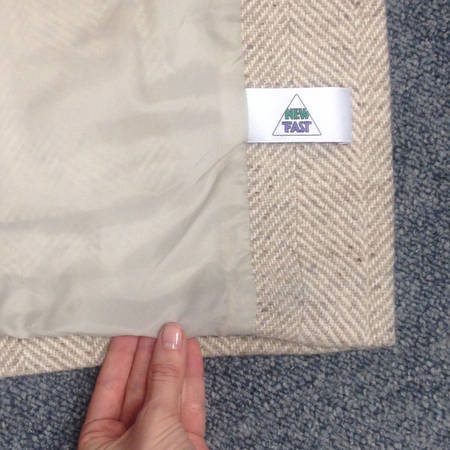 Step 2. Unpick the stitching
Using an unpicker or seam ripper, go from the end of the seam that meets the sleeve. Make sure you are ripping the stitches NOT the fabric.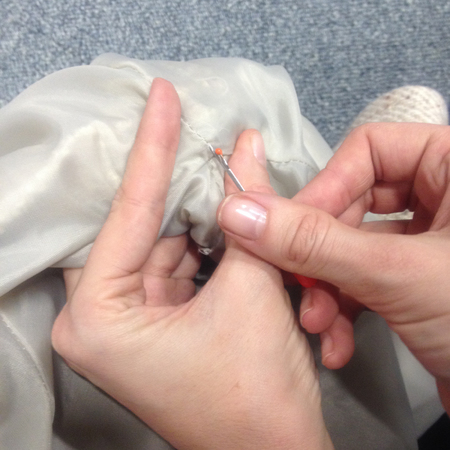 Step 3. Cut out or unpick shoulder pads
Some shoulder pads have a few simple tacking stitches, others are sewn into the seam and even glued down.
You can be as vicious as you like with the padding just be very careful about what you're cutting.
If you're not sure what the stitches are holding together cut the pad next to them rather than risking unpicking an important seam.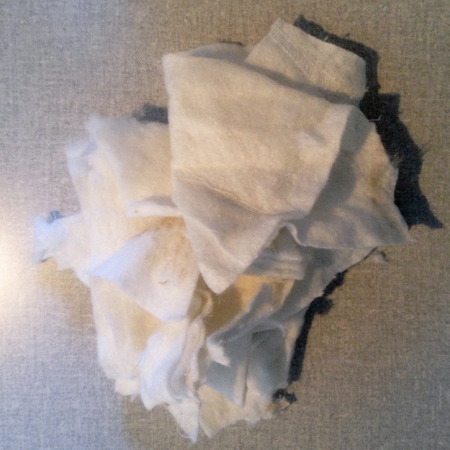 Step 4. Restitch the seam
Use the fold of the seam that was there before and do a simple stitch that runs over the two edges holding them together.
This will look neater than a plain running stitch.
Finish as strongly as possible.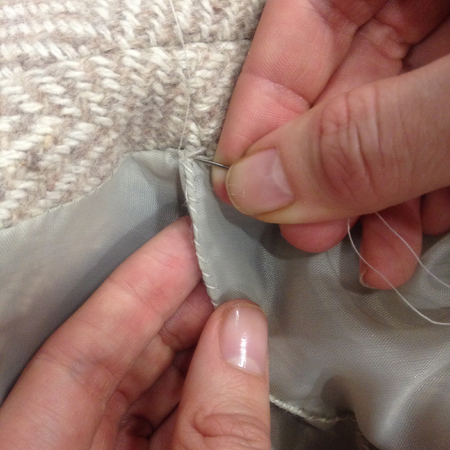 The finished article
After a task that takes little more than half an hour, you can nab yourself a new coat for fraction of the high street price.
You don't have to tell anyone where it's from if you don't want to!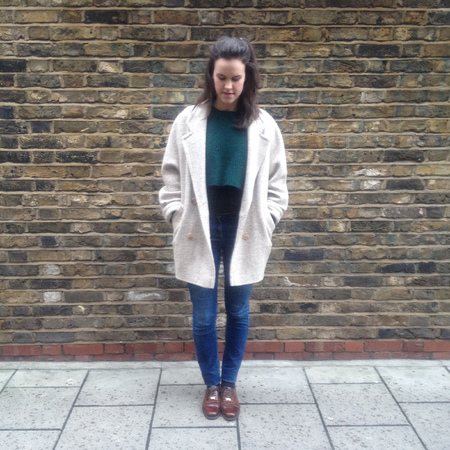 Your craft and sewing essentials
DIY FASHION FIX: ADDING THAT TURN-UP
DIY CRAFT PROJECTS FOR YOUR HOME
MORE FASHION FIXES AND MUST-HAVES