For most of us,
carrying our makeup
everywhere we go is a daily occurrence, sadly spilling half of it inside our bags can be almost as frequent.
OK, not every day - we'd run out pretty fast - but still, when it happens it is all types of frustrating and often it can feel impossible to clean.
So, from loose power to
lipstick
, we've got the tips you need to shift the slap from inside
your lovely handbag.
For all stains, speed of removal is always going to help.
Loose Mineral Powder


Vacuum as much loose powder as you can and then apply a small about of warm soapy water with a cloth on the stain.


Blotting the stain, you should see it transfer to the cloth. Change cloth if necessary until the stain is gone.


If there is still a mark use rubbing alcohol or hairspray and continue the blotting process with a new cloth.


Blot again with a completely clean cloth and allow to dry.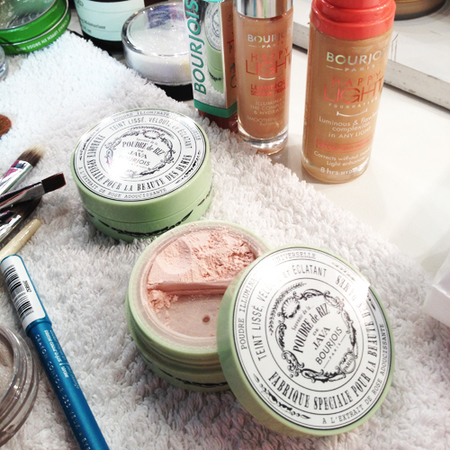 Liquid Foundation


Brush the stain with a hard bristles brush to get dried excess makeup off before blotting with a stain remover, either simply soap and water or s specific detergent.


Keep the cloth on the stain for 10 minutes before flushing the area with cold water - with handbag lining you will have to use a cloth.


If stains remain use a dry solvent, like hairspray and leave for another 10 minutes.


Soak with cloth again.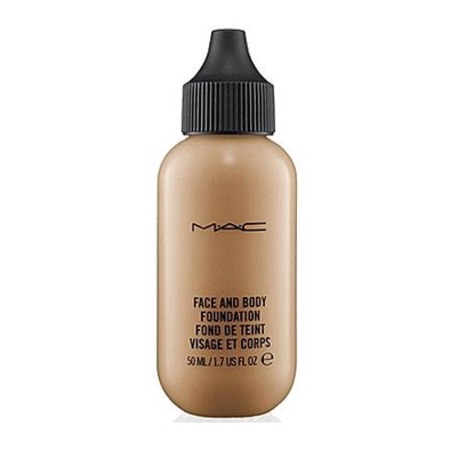 Lipstick


Immediately apply stain remover to the area and rinse with warm water.


If colour remains, blot with warm water and detergent - you are trying to emulate the soaking process.


Dry before attempting more removal - this will show you where you're at with the stain.


Still there? It's rubbing alcohol or hairspray time (as above)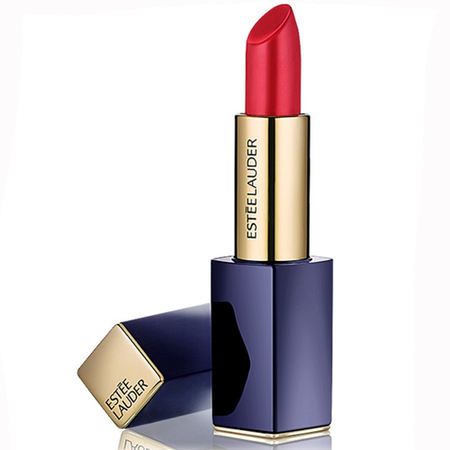 Nail Varnish


You know how much you love to blot? You're in luck. This time it's with acetone.


Dab with a clean cloth to remove the stain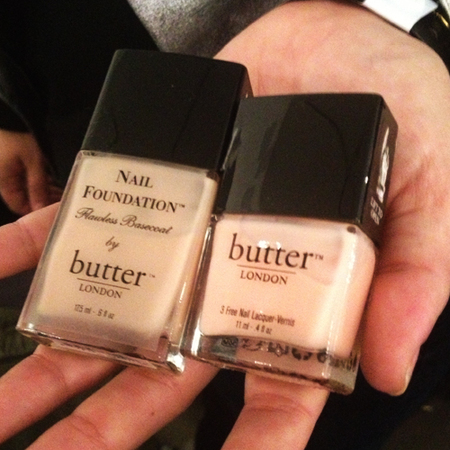 Eyeliner


Brush off excess before applying a dry solvent - here is no household equivalent to this sadly


Apply a dry spotter to the stain and cover with a cloth dampened with the dry spotter.


Alternate brushing and blotting and repeat the processes until clean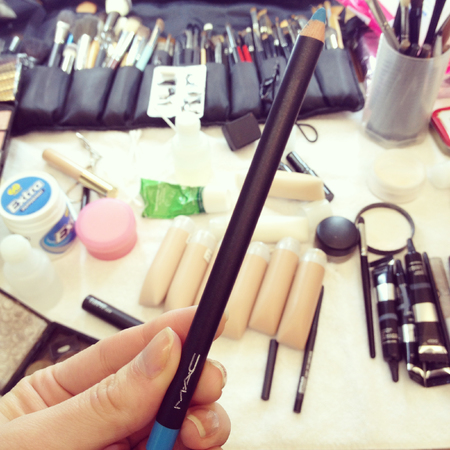 Some handbags you really don't want to spill makeup in...
The top 10 IT bags
Got any cleaning tips? Get in touch
@handbagcom
HOW TO GET BAD SMELLS OUT OF YOUR HANDBAG
#FOLLOWFRIDAY: THE BEST HANDBAG PORN ON INSTAGRAM
MORE HANDBAG HOW TOS