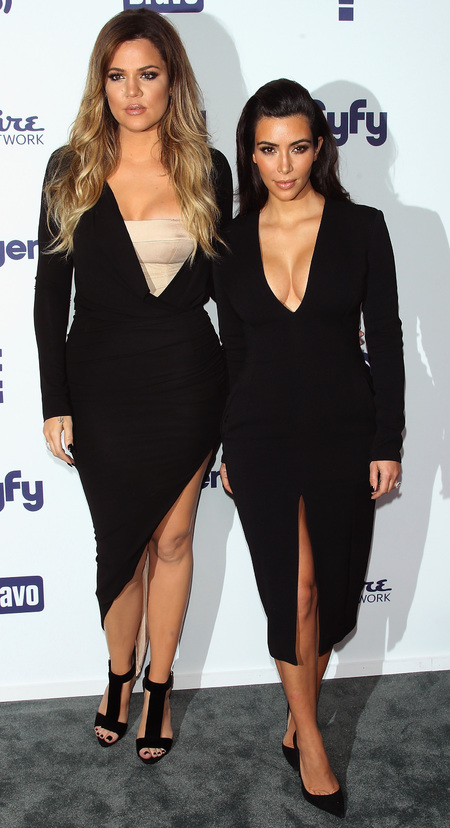 Khloe and
Kim Kardashian
both stepped out in very similar dresses in NYC last night, demonstrating just two of the many ways to wear a wrap dress.
With the likes of
Kate Middleton and Fergie embracing Diane von Furstenburg's iconic dress shape
once again too, is it time we all revisited the wardrobe staple?
Here's how to rock a wrap dress whatever your body shape.
Show off your curves like Kim Kardashian
If you're curvy and you know it, wrap dresses can help flaunt your figure by cinching the waist and separating your boobs. Just remember your body tape if you don't want a nip slip!
Layer it up like Khloe Kardashian
If you're a pear or hourglass shape like Khloe Kardashian, wrap dresses can help flatter your bum and define your waist. Layer it over a cami or bodice like Khloe if you want to keep your chest under wraps.
Modernise the look like Fergie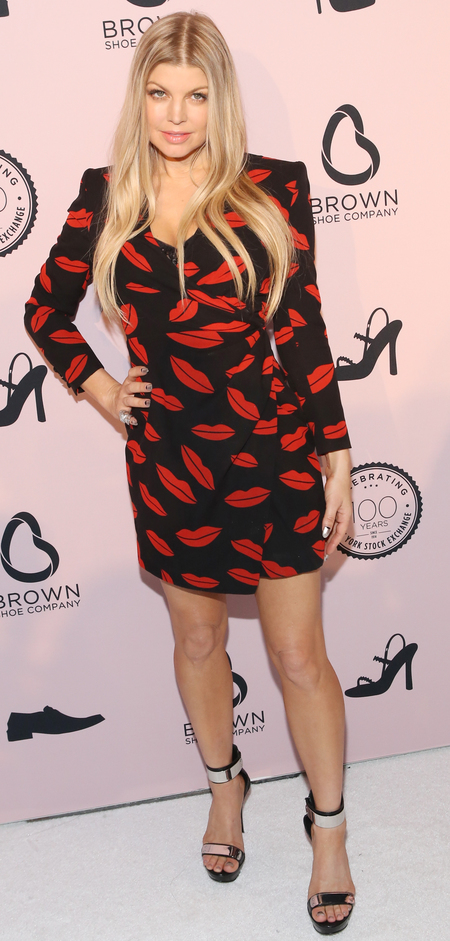 If you have visions of old school floral wrap dresses making you look frumpy, modernise the look with a print like Fergie's Saint Laurent lips.
Do smart casual style like Kate Middleton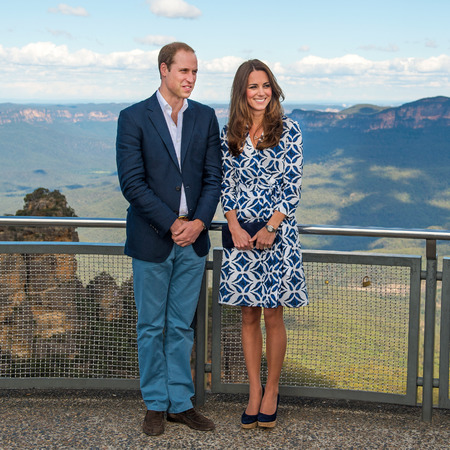 Need to look smart and 'put together' while also not overdressed? A belted wrap dress like Kate Middleton's could be the answer.
Tweet us your own fashion tips
@handbagcom
HOW TO WEAR BLACK TIE IN SUMMER
WHAT THE AVERAGE MAN THINKS OF CROP TOPS
MORE FASHION AND SHOPPING NEWS