We caught up with Nicole and her adorable English bulldog puppy Roscoe at London's Soho Hotel to talk about her
passion for good food, dinner parties and desserts
.
But while we were there we couldn't help but ask Nicole what was hiding in her gorgeous black Hermes Birkin bag.
Here's what she had to say...
"I've always got my two iPods and my voice recorder that has all my vocals on it. I always carry my phone and a little make-up bag.
I always have my eye-drops because ever since I had laser eye surgery my eyes don't produce natural tears. I've got doggie treats and bags for my dog's poo!"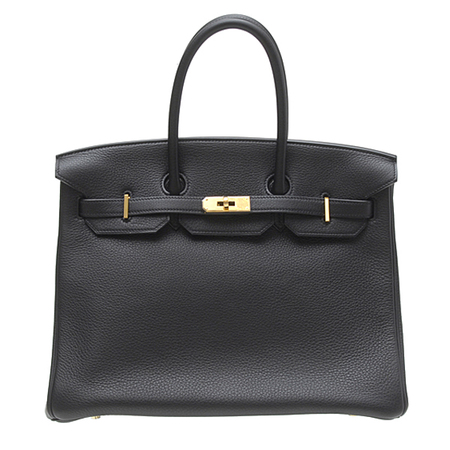 What do you think of Nicole's handbag essentials?
BAG LOVE: MULBERRY'S FUCHSIA PINK LILY BAG
MILLIE MACKINTOSH FINDS BABY IN ASPINAL BAG
THE LATEST: HANDBAGS AT H&M FOR SPRING/SUMMER 2013
CELEBRITY STYLE: KELLY BROOK'S BLACK CHANEL BAG