After wrapping up in the likes of Dolce & Gabbana, Alexander McQueen, Elie Saab, Jean Paul Gaultier and Giles for the November 2012 issue of
Elle UK
, we think it's safe to say that
Jessie J
has complete her style revamp.
Talking about why she's ditched the drag queen make-up and swapped her catsuits for couture, Jessie shows off her glamorous side in a series of gorgeous baroque inspired shots taken by the legendary Rankin.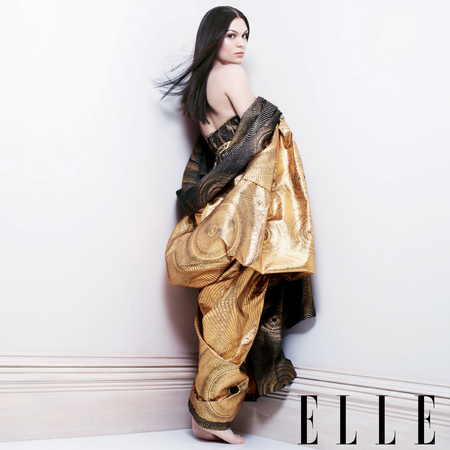 "I think today was my favourite shoot I've ever done," said the superstar. "I feel it sums up how I am in my life right now, where I'm at, and I definitely feel like a woman today. To be gracing the cover of ELLE is one of my dreams."
Talking of dreams coming true, Jessie also reveals that a collaboration with Stella McCartney could soon be on the cards - aah! - as well as how she felt while spending time with Kate Middleton at the Olympics.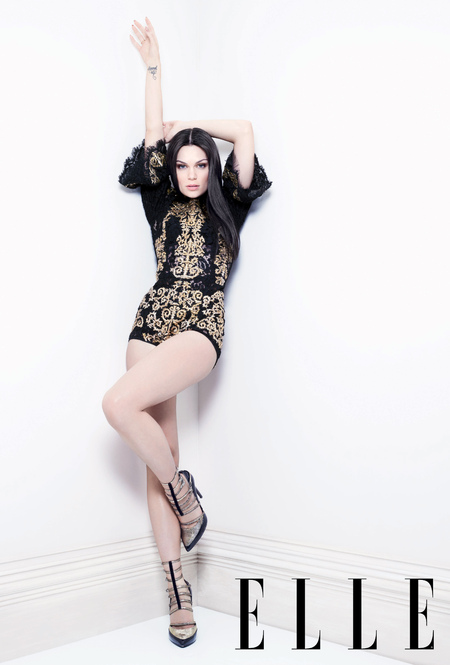 Need to read all of that?
The full interview appears in the November issue of Elle UK, on sale Wednesday 3rd October, or downloadable as a digital edition.
You can also check out her behind the scenes video at
ElleUK.com
...