Kendall Jenner
is trying to trademark a new way of holding her mini
Celine handbag
, and other celebs and fashion folk seem to be following suit.
The new trend for
miniature handbags
has been growing and rather than hold them to the side, a few people have taken to carrying them around their front/neck, making them appear something like a
necklace
and something like
bum bag.
Hmm, we don't know how we feel about this.
We absolutely love the bag, of course, but we're still a fan of
the under arm handbag holding style.
Then again, after appearing in both
New York Fashion Week
and
LFW
maybe she knows something we don't...
From pioneering bag trends,
to geting chummy with Anna Wintour
and a new
collaborative book
project with sister Kylie, Kendall must be in need of a nap soon.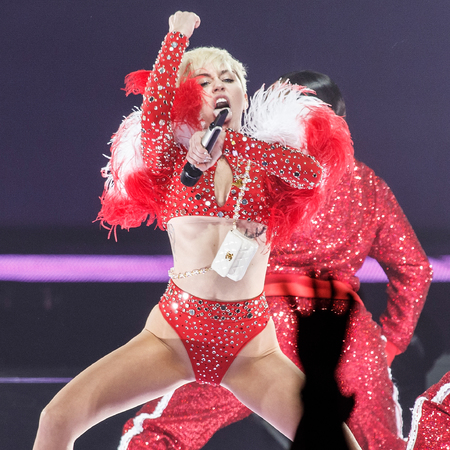 Tweet us a pic if you're rocking the look
@handbagcom
JOURDAN DUNN: KENDALL JENNER AIN'T NO DIVA
THE BEST HANDBAGS ON THE NYFW AW14 FROW
MORE HANDBAG AND FASHION NEWS