Victoria Beckham
has been in Singapore to launch her new exclusive online handbag collection for pedder.com.
Any new
VB bags
get us pretty excited, and pics from the Singapore retailer have done just that.
We should have known there was some serious business going on, even if she has been keeping us well and truly entertained with her
singing atop pianos and sprawling on bedroom floors.
The
pop star turned fashion guru
's collection launched today, so if you can't get enough of VB have a look at some of the bags here.
Or, you could always sit there drooling over
her previous collections.
Victoria Beckham's On Pedder collection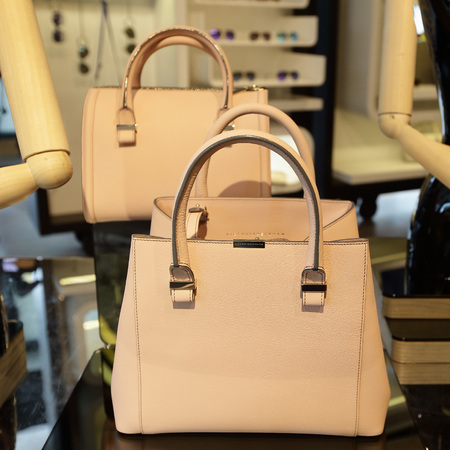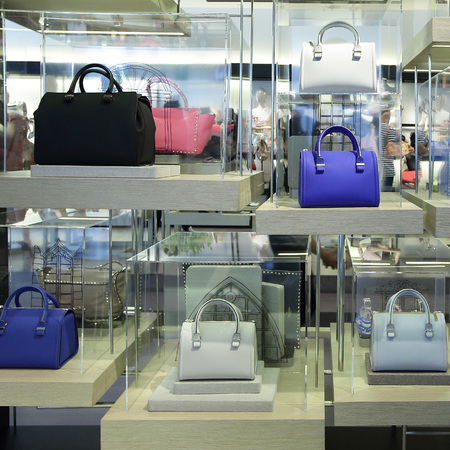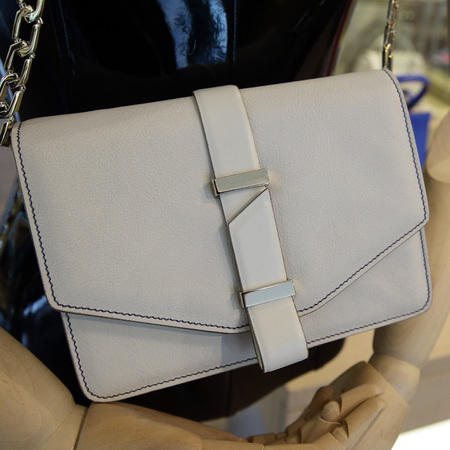 If you just love a bit of VB, not just her collection - you'll love the snaps from her tour of Singapore...
Victoria Beckham in Singapore
WANT TO WORK FOR VICTORIA BECKHAM?
TOP 10 BRITISH HANDBAG DESIGNERS
MORE HANDBAG AND SHOPPING NEWS