Why we love the Superga for Fashion Targets Breast Cancer sneakers
As with
Kenzo's sweatshirt that donates money to prevent overfishing
, this purchase will make you feel like a good person as well as give you you well deserved fashion fix.
With
the arrival of summer
comes the inevitable footwear debate - what do I wear now that boots are off the table? These pink sneakers are the perfect transition shoe.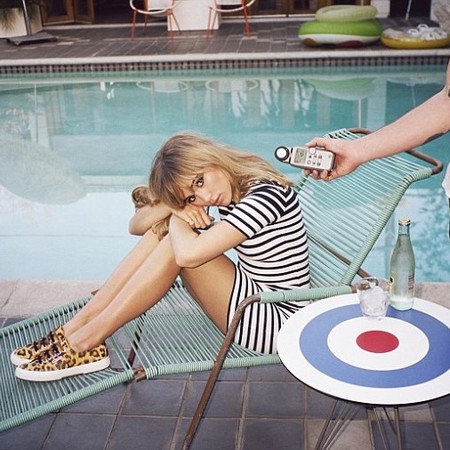 How to wear
Ideal for
a weekend picnic
or stroll down to the farmers market.
OK, so you're life doesn't have to be as idyllic and nicked from
a rom-com
as that, but the sneakers may well make you feel that that's how you should spend your time.
Team with
jeans and a breton top for a Kate Middleton vibe
, or pull a
Suki Waterhouse
and add a vintage style skirt or dress.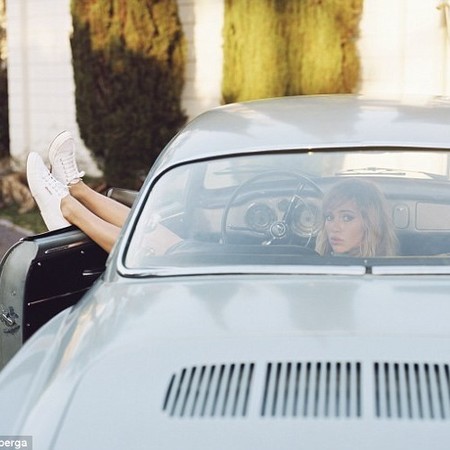 Where to buy
£45 (£13.50 of which is a donation)
superga.co.uk
How much do you want a pair? Tweet us
@handbagcom
SAVE FISH, LOOK AWESOME. THANKS KENZO.
#WEARYOURSUPPORT FOR FASHION TARGETS BREAST CANCER
MORE SHOPPING IDEAS