How many
Nicole Kidman
films have you seen? Now add on the red carpet moments, make-up close-ups and pap shots, and tell us if you recognise her in the new Jimmy Choo Spring/Summer ad campaign.
Nicole Kidman for Jimmy Choo
No? Yes, but only after having a good old stare and moving your screen around in the light? Quite conceptional images, aren't they.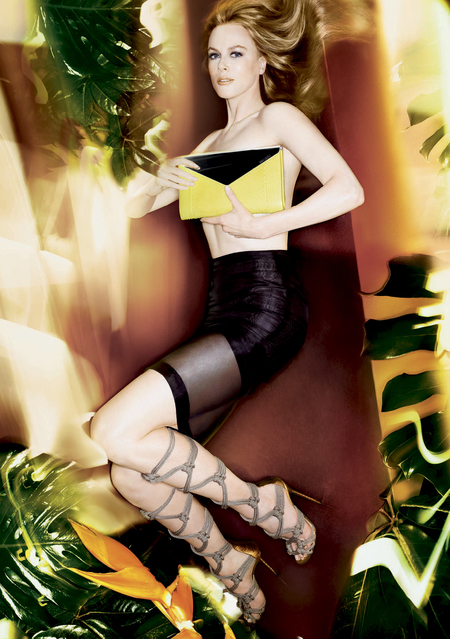 She looks a bit more like 'Nicole' in these two latter shots, but with the shoes and
handbags
distracting us anyway, we might not have even noticed it was Kidman had the Choo folk not pointed it out.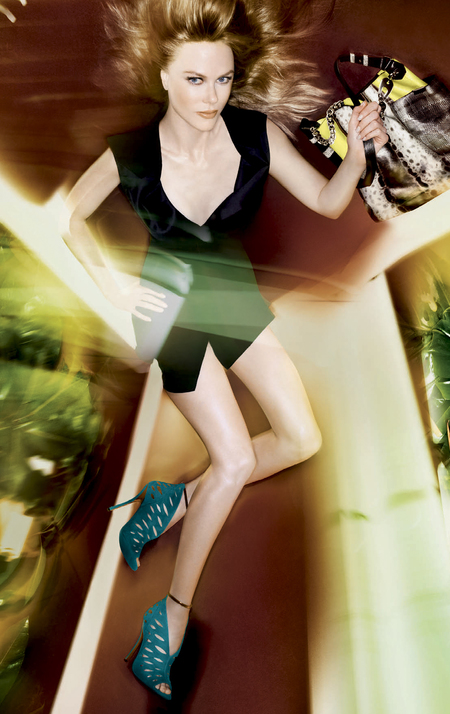 What do you think? Tweet us
@handbagcom
SPRING/SUMMER 2014'S BEST HANDBAGS?
THE LANVIN BIN BAG. WOULD YOU?
MORE HANDBAGS & NEWS